Every Christmas the Rockett Home Rentals team has a Christmas Party at a local venue with much merriment and some killer dance moves.
This year we ventured to Uttoxeter Racecourse for their 80s themed party which featured a live band complete with leg warmers, crimped hair and the obligatory 'Frankie Says Relax' t-shirt.
Here are some photos from the night: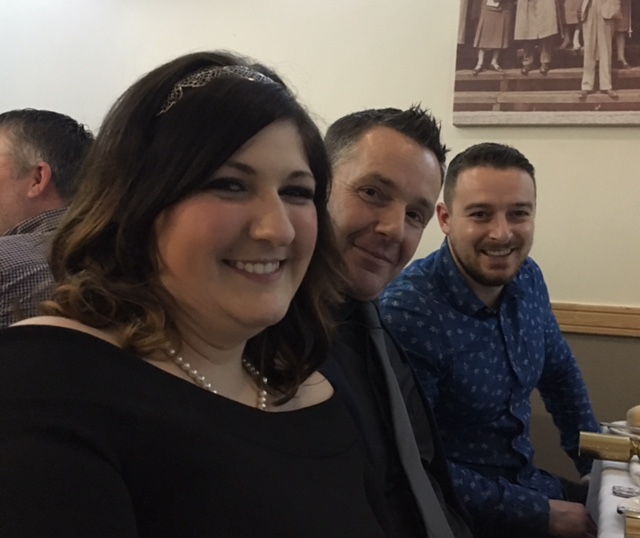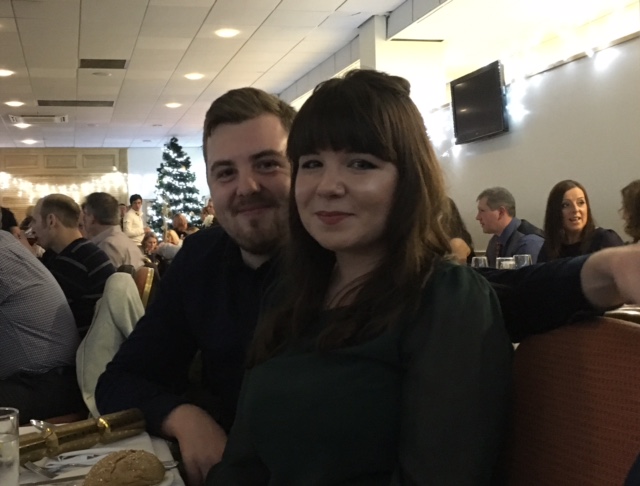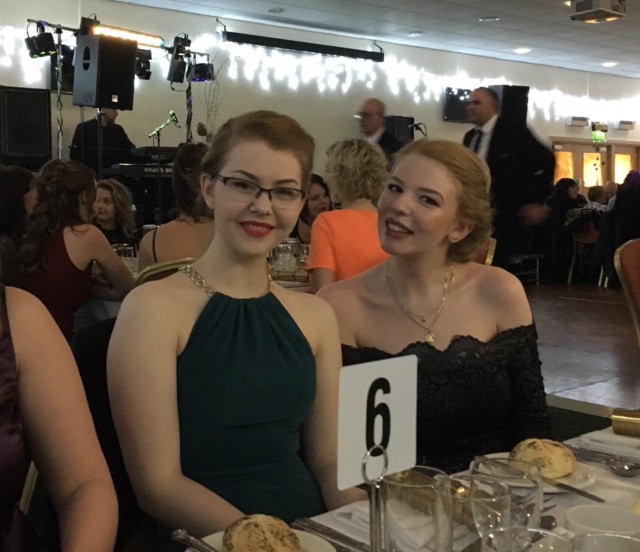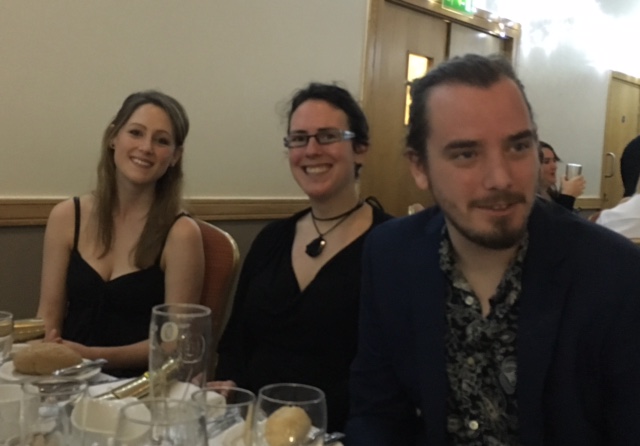 From top left to bottom right we have: Amber, Dave (Amber's husband), Joe (Sarah's boyfriend), Bill, Hayley, Dean (Bronwyn's boyfriend), Bronwyn, Katharine, Ruby, Sarah (the designer behind the Rockett rocket), Gwen (the lady behind the fantastic property photos on our website), Tom (Gwen's partner), Rob (Cate's boyfriend) and Cate (who helped out during the busy summer preiod).
Here's to a great Christmas and roll on 2016!