For the past week I have been on a placement here at Rockett Home Rentals; here's what I've been up to.
Day 1
On the first day of work experience, I arrived at the office and sat down with Bill and Katharine to discuss what I would be doing throughout the week. Then I met Minnie, a Jack Russell who only has 1 eye! After that, I went to a move-in with Hayley, which I loved since we visited the kind of house I'd love to live in. Then after that I went out again on a house viewing with Bill which went quite well since they put money down and are due to move in at the end of this month. Bill even called me his good luck charm! It is a very friendly environment!
Day 2
On the second day, I went on one viewing which was with Amber who's American (I really like her accent!!) then when we got back to the office I worked with Katharine on some ideas for the postcards, YouTube and the blog (who wants to be a billionaire) to discuss with Sarah. Then we finished writing and uploading the blog, for which we did a lot of research. This was actually quite interesting because some of the houses shown on the blog are very bizarre and enormously expensive; we then started writing the second blog about the local area.
You can read this blog here: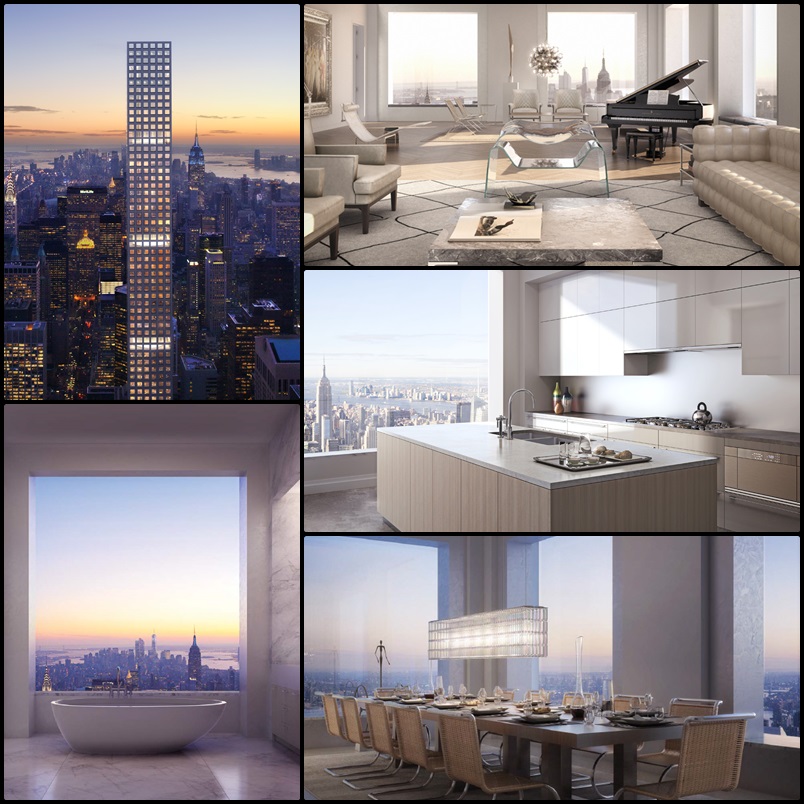 Day 3
On the third day we had a marketing meeting with Sarah to discuss our ideas for the post cards and YouTube video. We came out with far more ideas for postcards at the end after talking to Sarah, which was really good. I enjoyed the meeting and we came up with lots of great ideas.

Day 4
On the fourth day I sat down with Bill to come up with a story board for the YouTube video. I found it really fun and we came up with a great idea which even included Connor and Minnie. In fact, they are the stars of the animation! After doing that, we ordered a subway lunch for the office, which was really nice; we had cookies and muffins too! After lunch I sat down with Amber for a while. I watched what she was doing and she explained her role as she went along. Then I went on a viewing with Bill which turned into two, as the tenants liked another house too so we managed to get them in for a viewing.  After, we returned back to the office I sat down with Katharine and started writing the blogs and wrote a plan.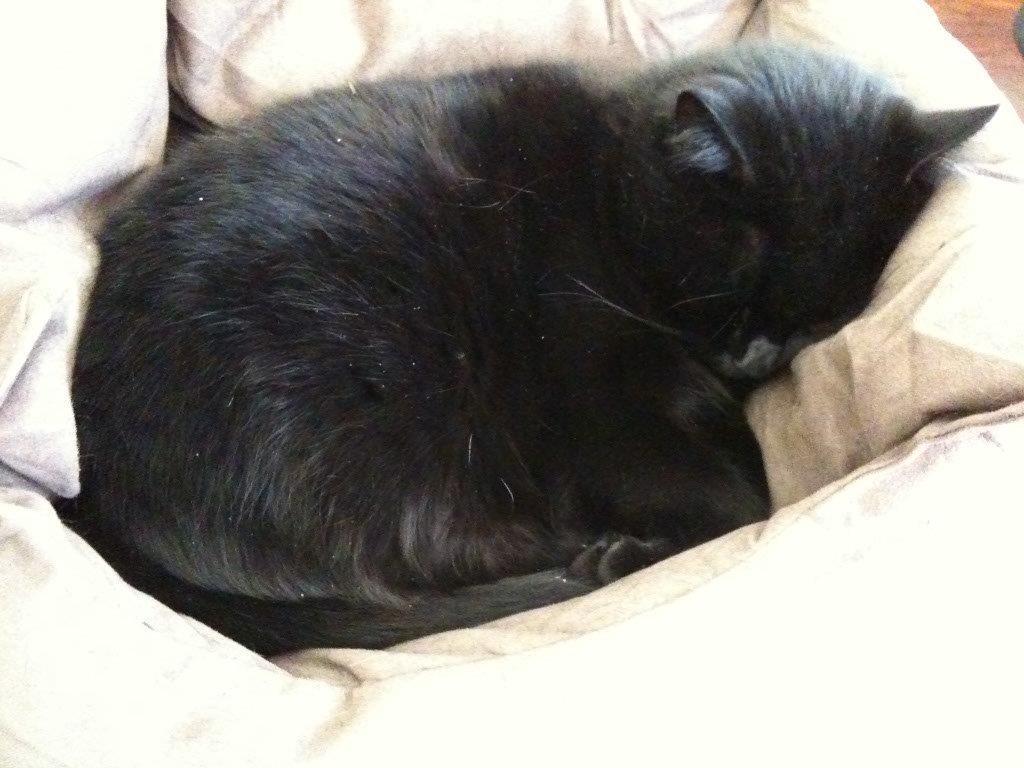 Day 5
On the fifth day I arrived at the office with some chocolates (and a bottle of prosecco) as a gift for everyone in the office to say thank you for having me, then I started writing one of the blogs (this blog) Then we typed up and posted the blog about the local area. I also went to Butterton house with Katharine which was AMAZING!! It was really modern with a beautiful garden and inside it was even better. In the bathrooms there were lights that could change colour, underfloor heating, a TV in the bathroom, a circular bath and a glittery kitchen surface (which I loved!). Also in the bathroom there was a heated system to put towels on to warm them up after a bath or a shower; the bathroom was probably bigger than my bedroom! After going to Butterton we got back to the office and then I went on a viewing with Bill, to the same house I went to visit with amber.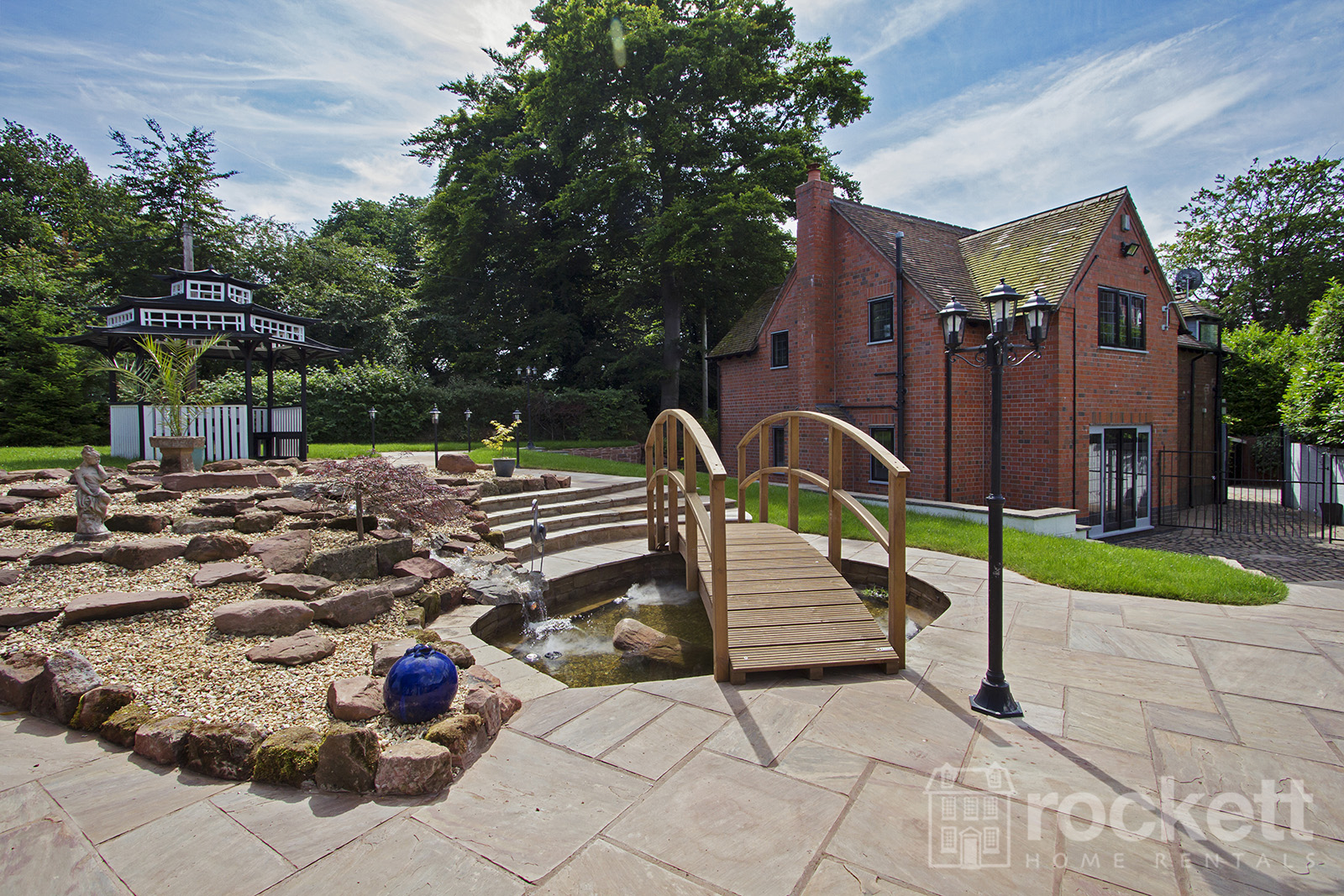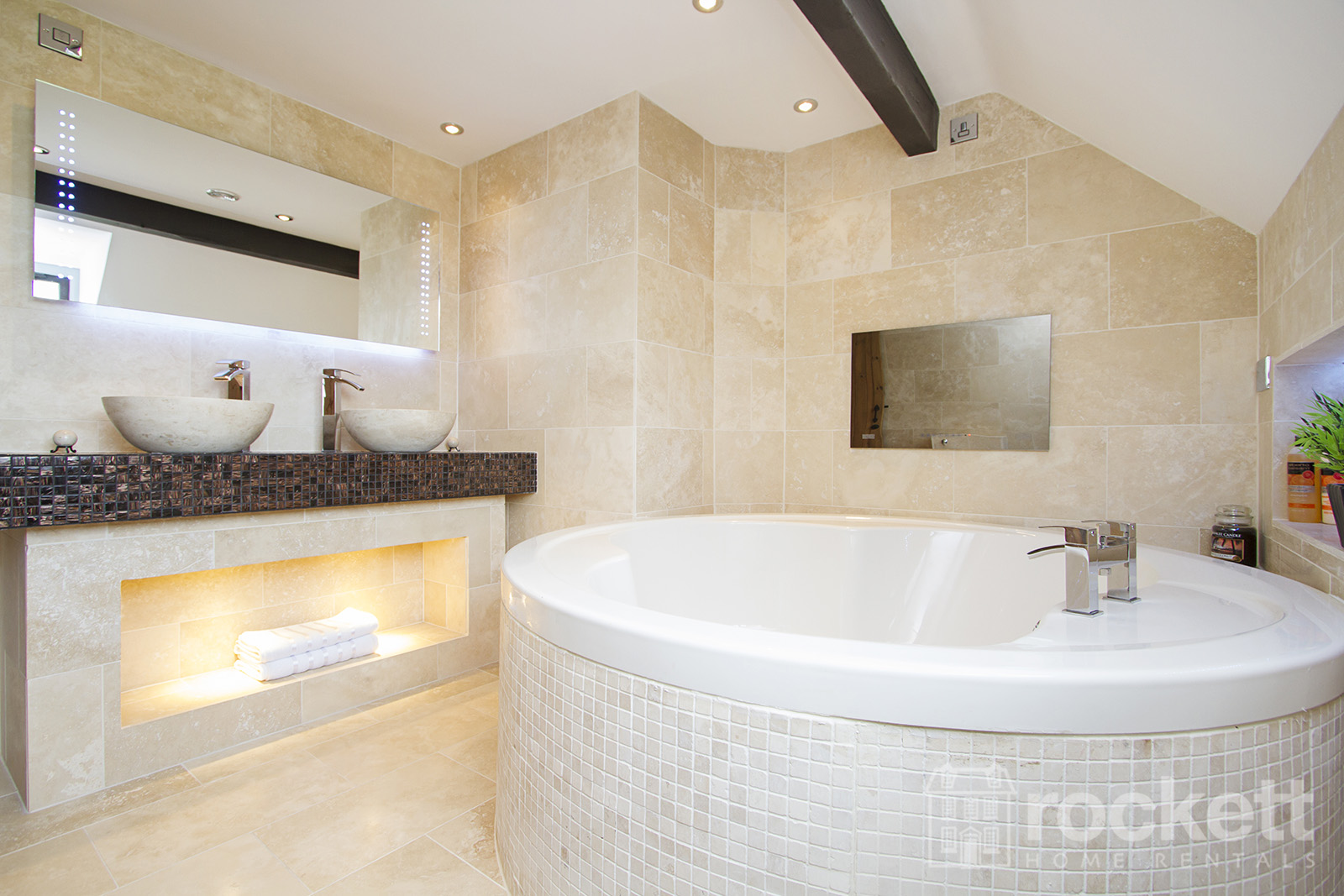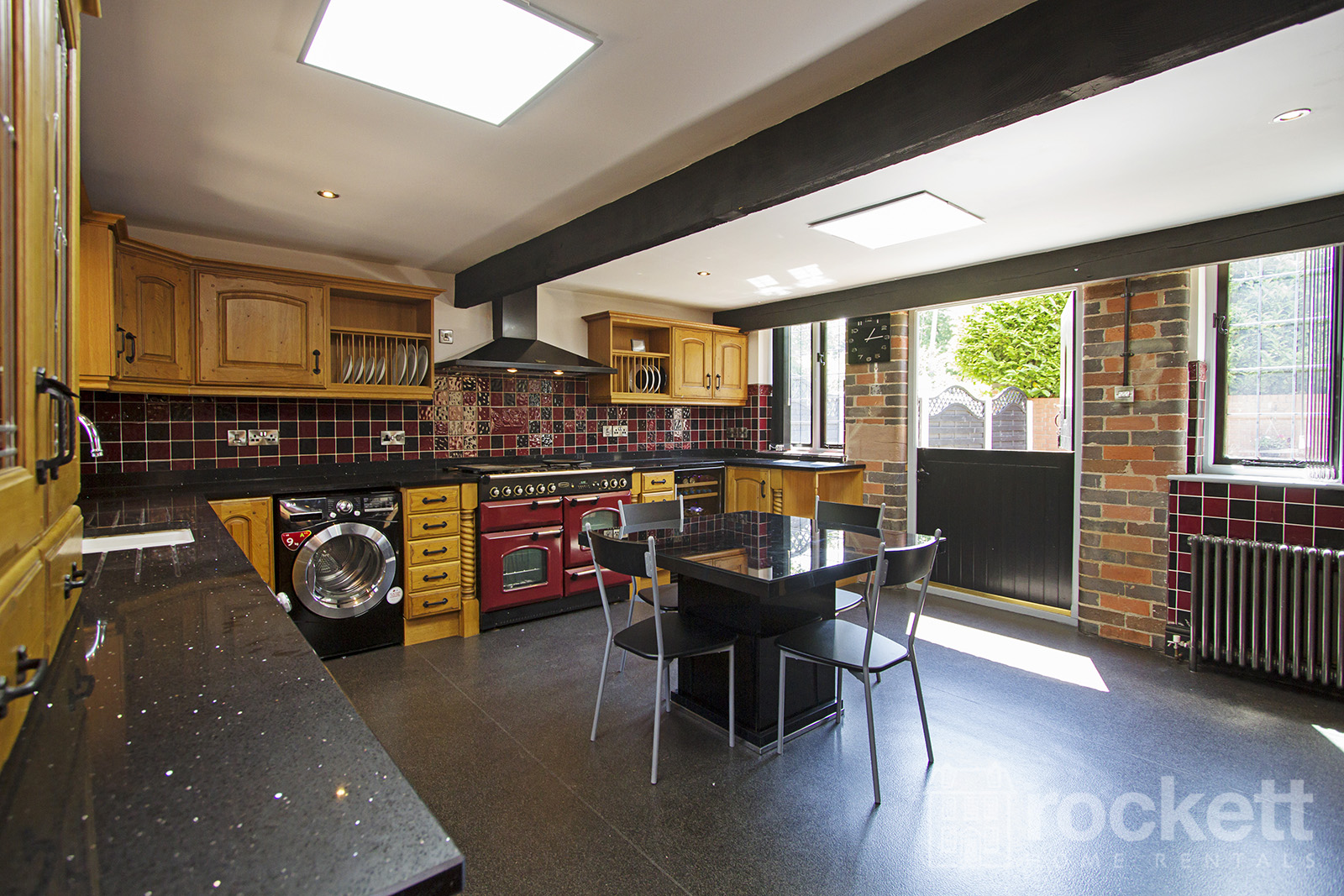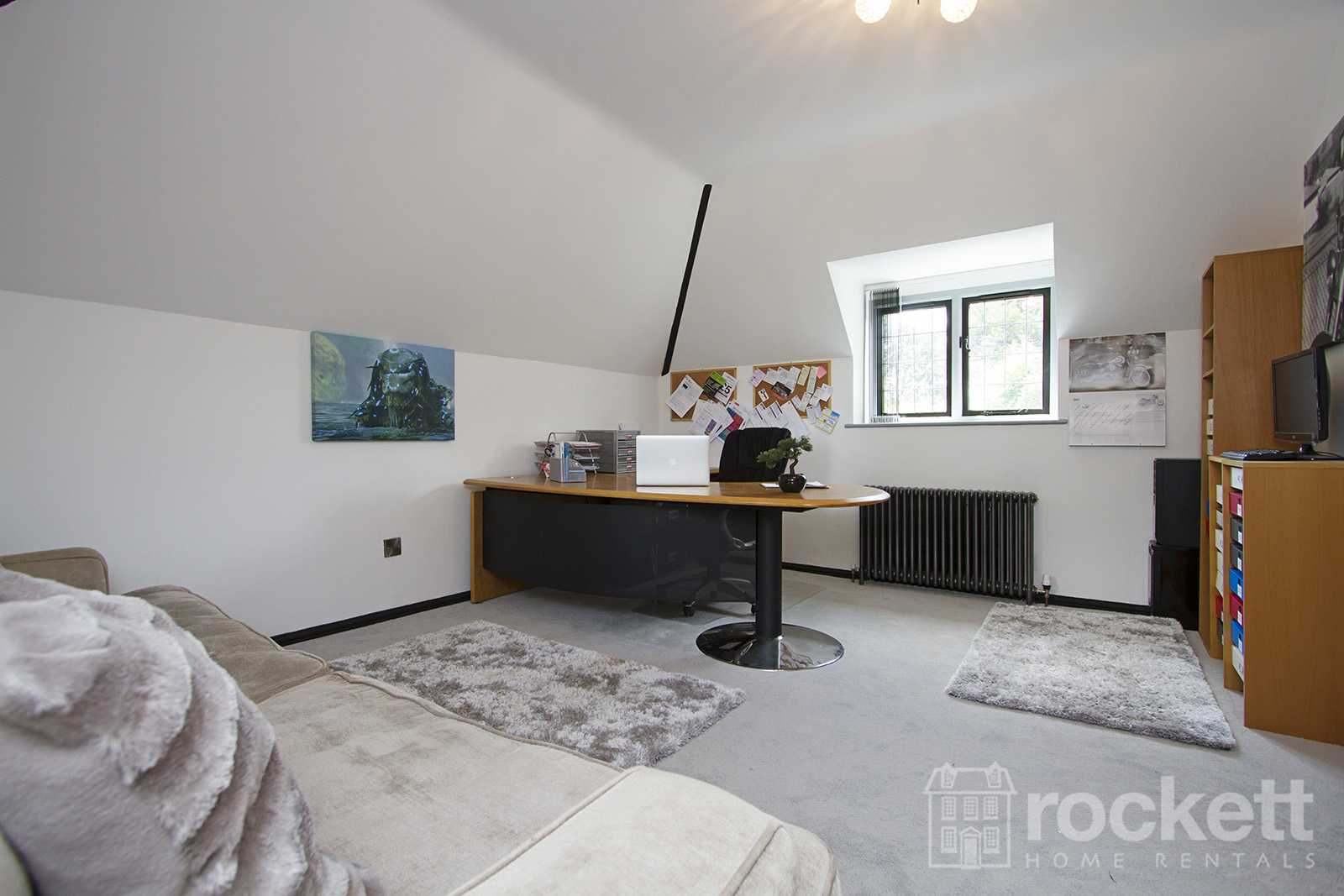 Why did I pick Rockett Home Rentals?
I found Rockett Home Rentals through one of my step-dad's friends from work (who is actually a landlord and rents out his house through Rockett Home Rentals). He asked if anybody knew of a place which related to marketing in some way and he recommended Rockett Home Rentals so my step-dad's friend managed to set me up for a meeting with Bill and Katharine. I really liked the place and thought it was a relaxed environment with nice people in it. Then when a cat named Connor with 3 legs came strolling in, it sealed the deal!
I was also told there was a dog with one eye somewhere but I didn't think it was true! Then on my first day, as soon as I walked in I was greeted by a little Jack Russell with one eye named Minnie, who has made my work experience even more enjoyable, but she never stops eating! She is always lurking around under the desks in hope someone will drop some food for her to get. As for Connor, he just sleeps all day!
What did I think it was going to be like?
At first I thought it was going to be hard but everyone was really nice and gave me all the help I needed.
What made me want to choose marketing?
In school, one of my favourite subjects is drama and because I am a really confident talker and I talk a lot, I thought the sales side of marketing would be a good career for me to get in to. When showing people a property it's almost like a performance. Amber shows her skills by showing different tones in her voice and interacts well with the applicants, which I find really helps as she can change her tone depending on the person she's with.
Another of my favourite subjects is art and I used my creativity when creating marketing materials, such as creating the YouTube video with Bill.
What did I like most?
I really liked all of my time here, such as Minnie being around which made the office feel more at home. But some of the best bits were probably Hayley's funny comments towards Bill.
I've had a really good time working here at Rockett Home Rentals, I really don't want it to end! I've seen many different aspects to the job and learned lots of new things.