So it's that time of year again; the tinsel is out, the weather is bitterly cold and we all eat and drink a little bit more than we ought to. The Rockett Home Rentals Team ventured off to Uttoxeter Racecourse for the second year in a row for their annual Christmas party which featured 80s tribute band 'Wham Bam Duran'.
After a 3 course dinner and a stint from the DJ, Wham Bam Duran took to the stage to wow us with songs such as 'Wake Me Up Before you Go-Go', 'Don't You Want Me Baby' and 'Video Killed the Radio Star'.
Drinks were flowing, shapes were being busted on the dancefloor and a good time was had by all. Take a look at these snaps from the night: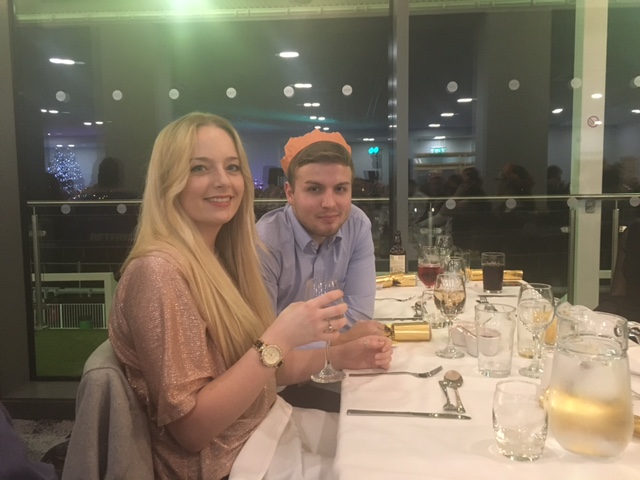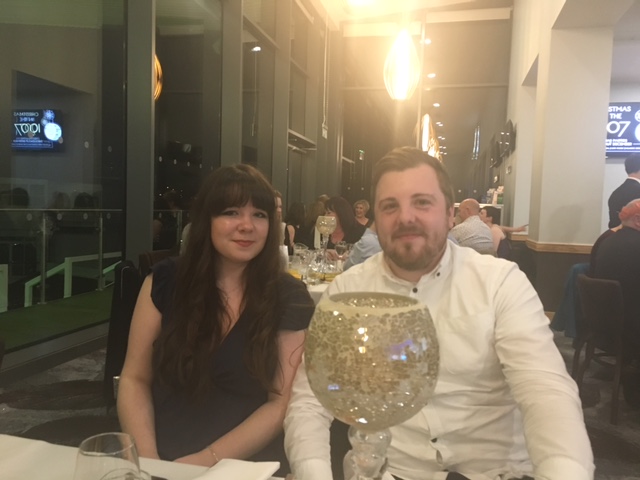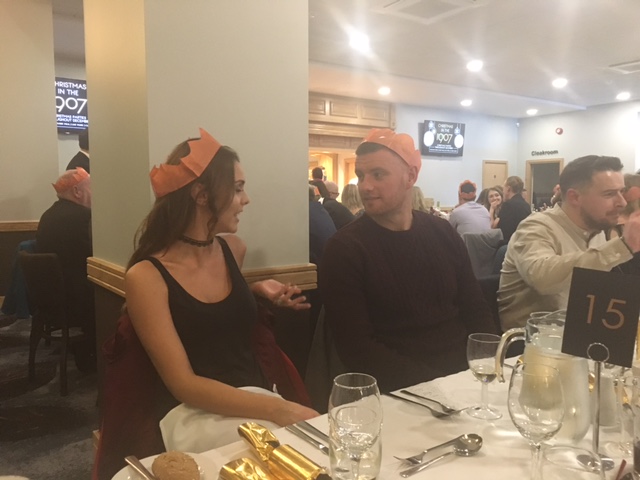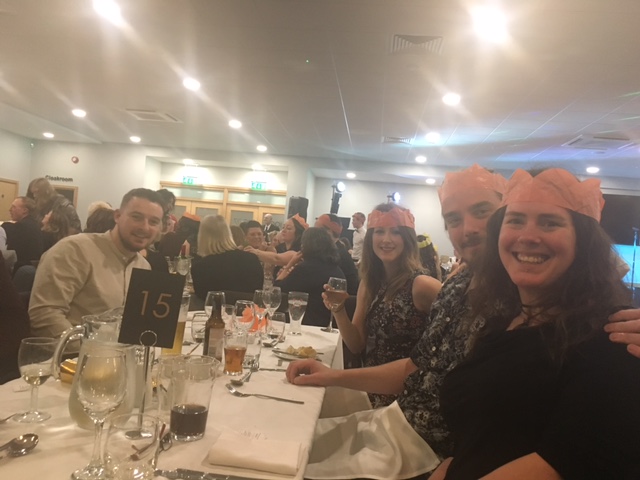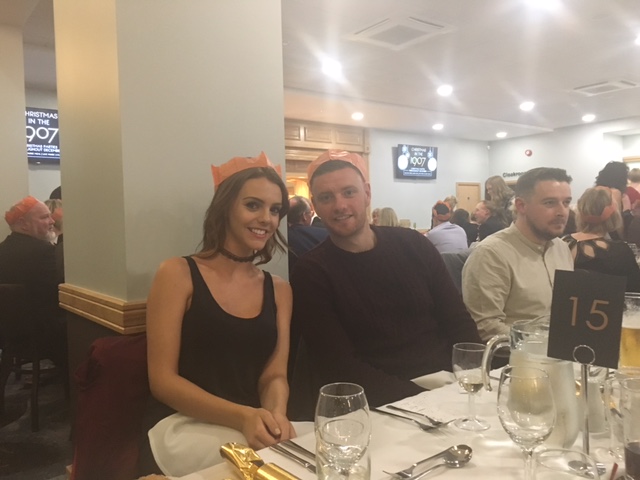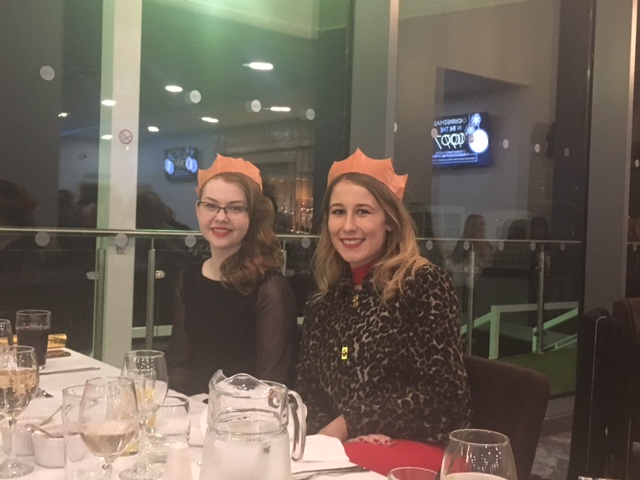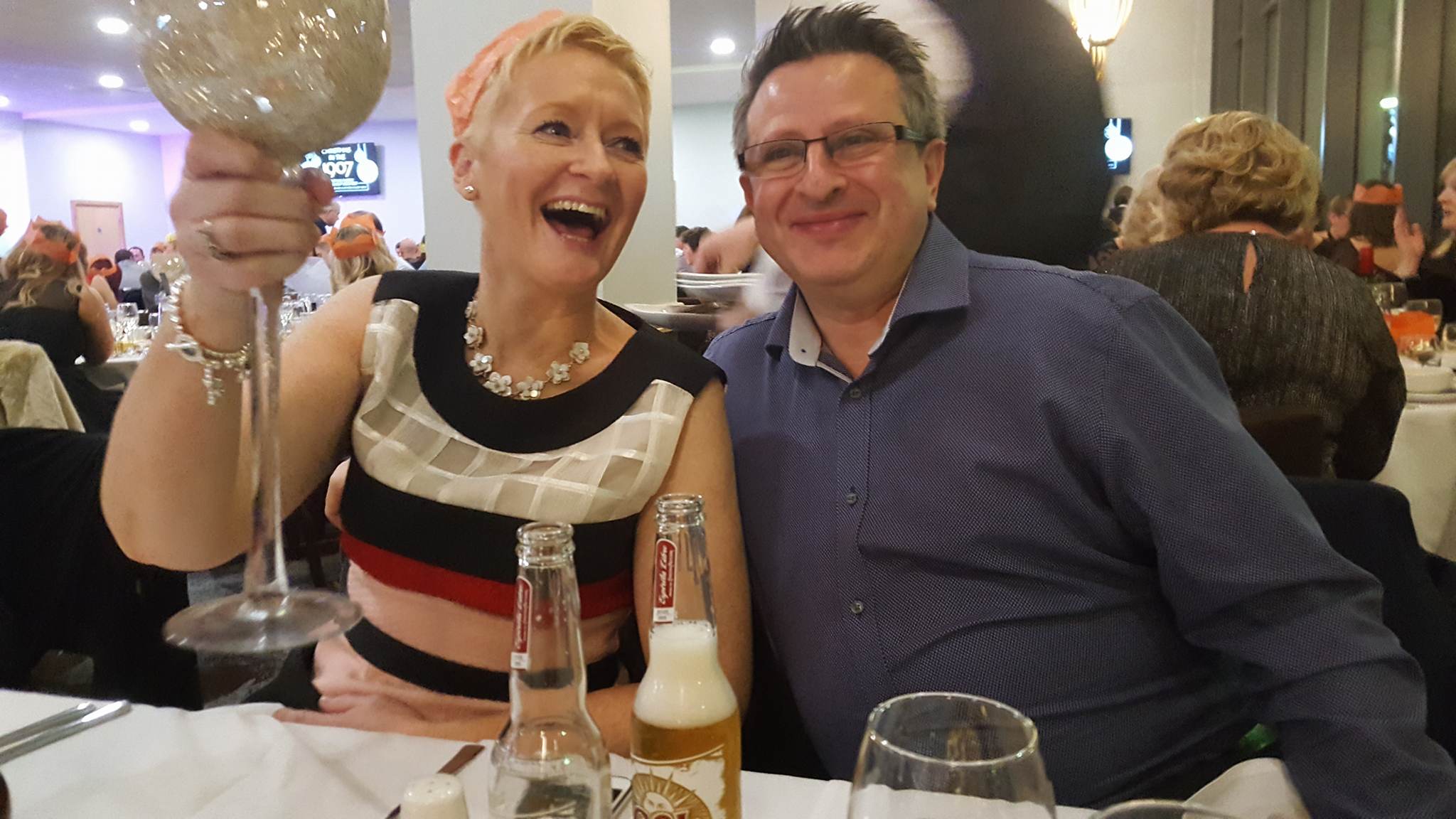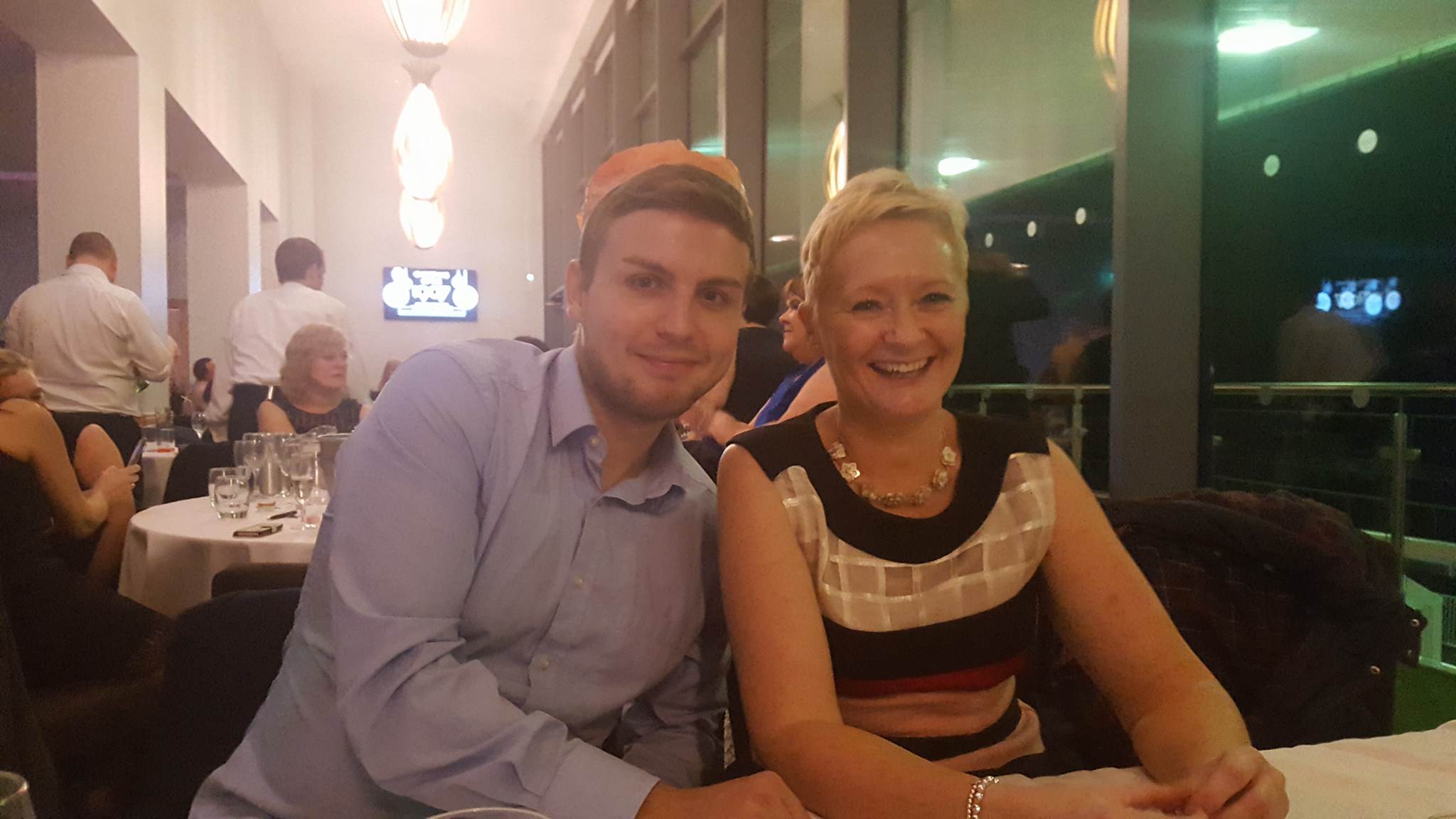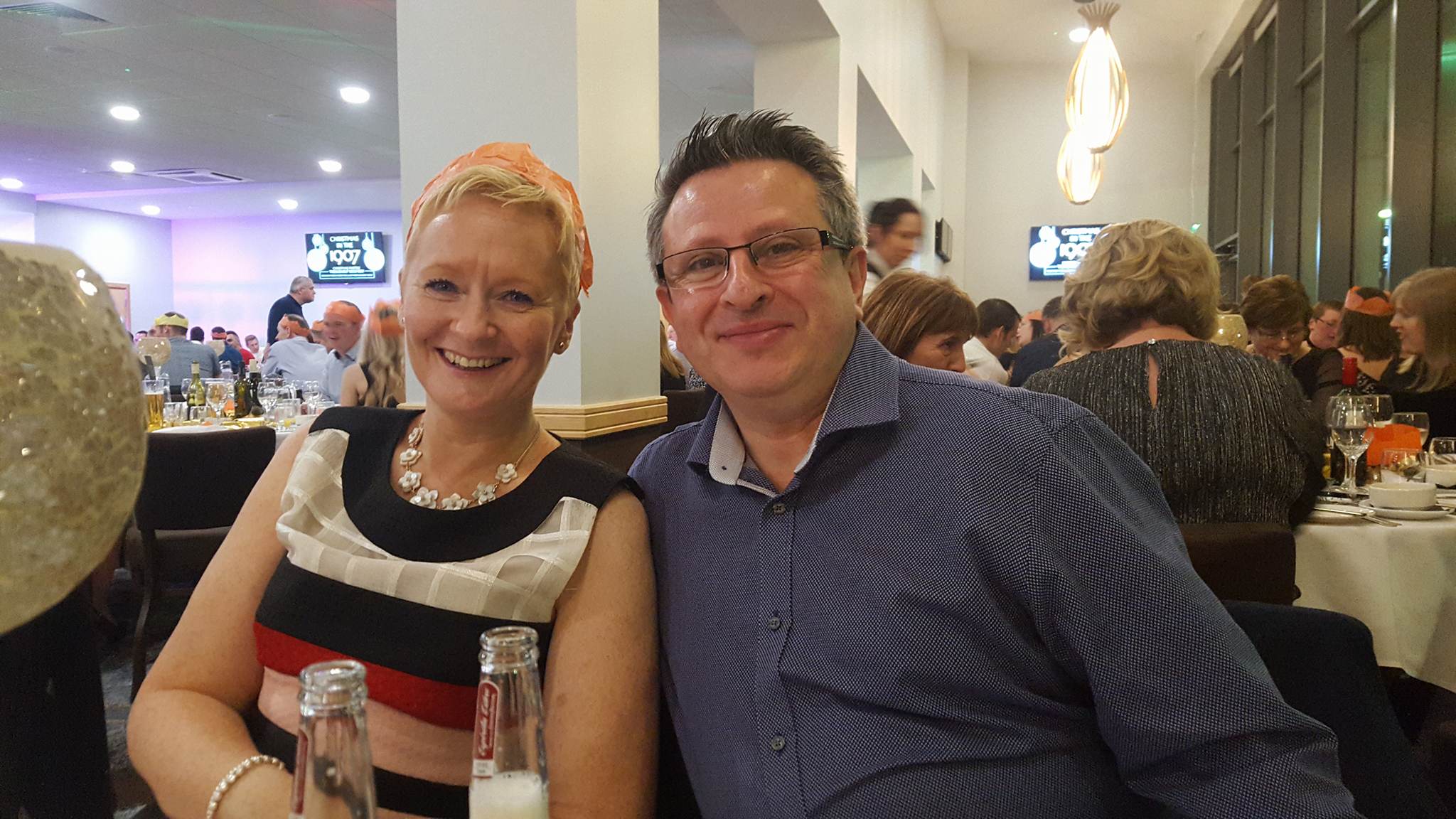 Roll on next year!