On Wednesday 25th May, Bill was invited to the World of Wedgwood for a meeting with one of the directors to take a look round and taste some of the delights in the Tea Room.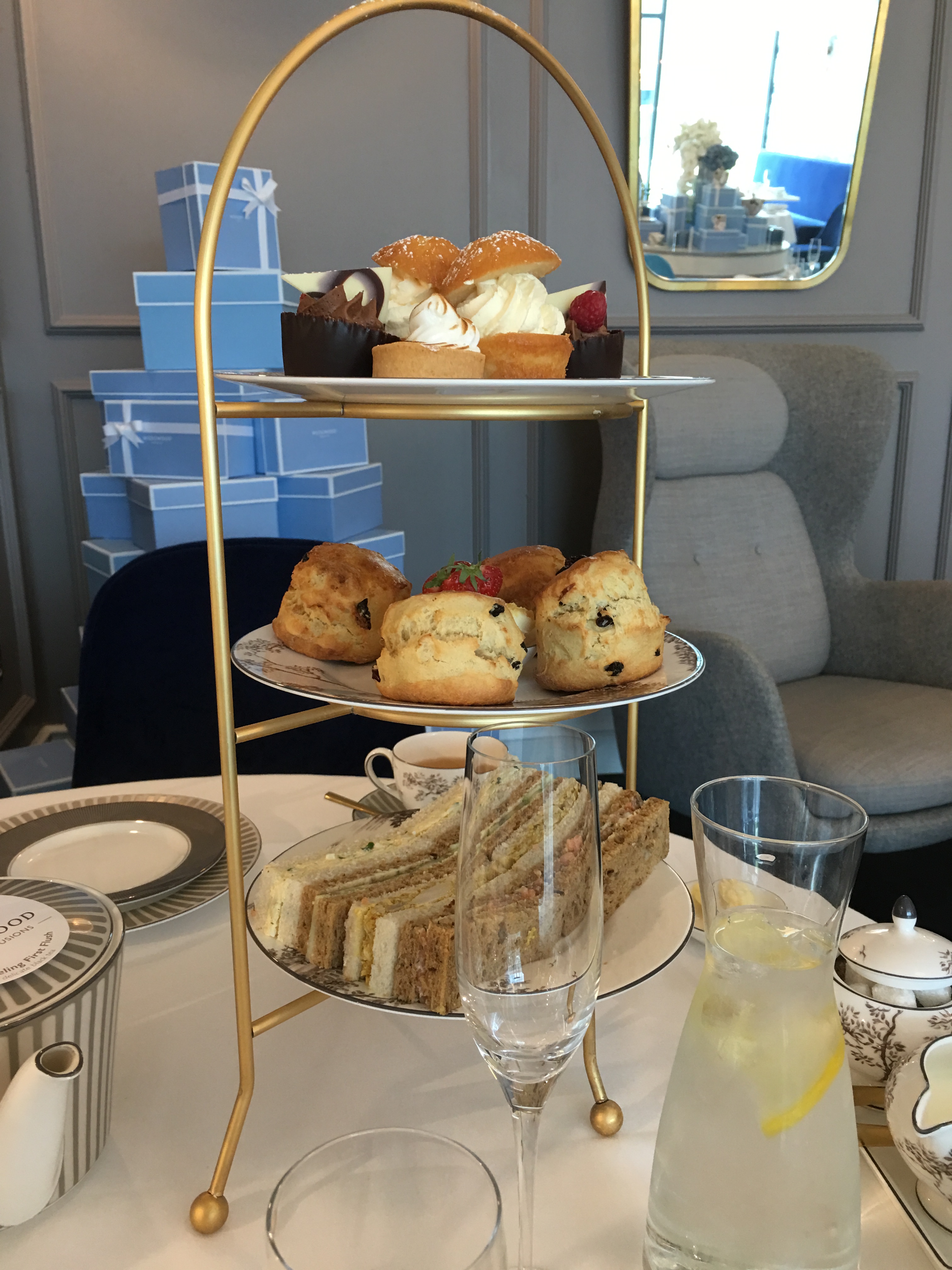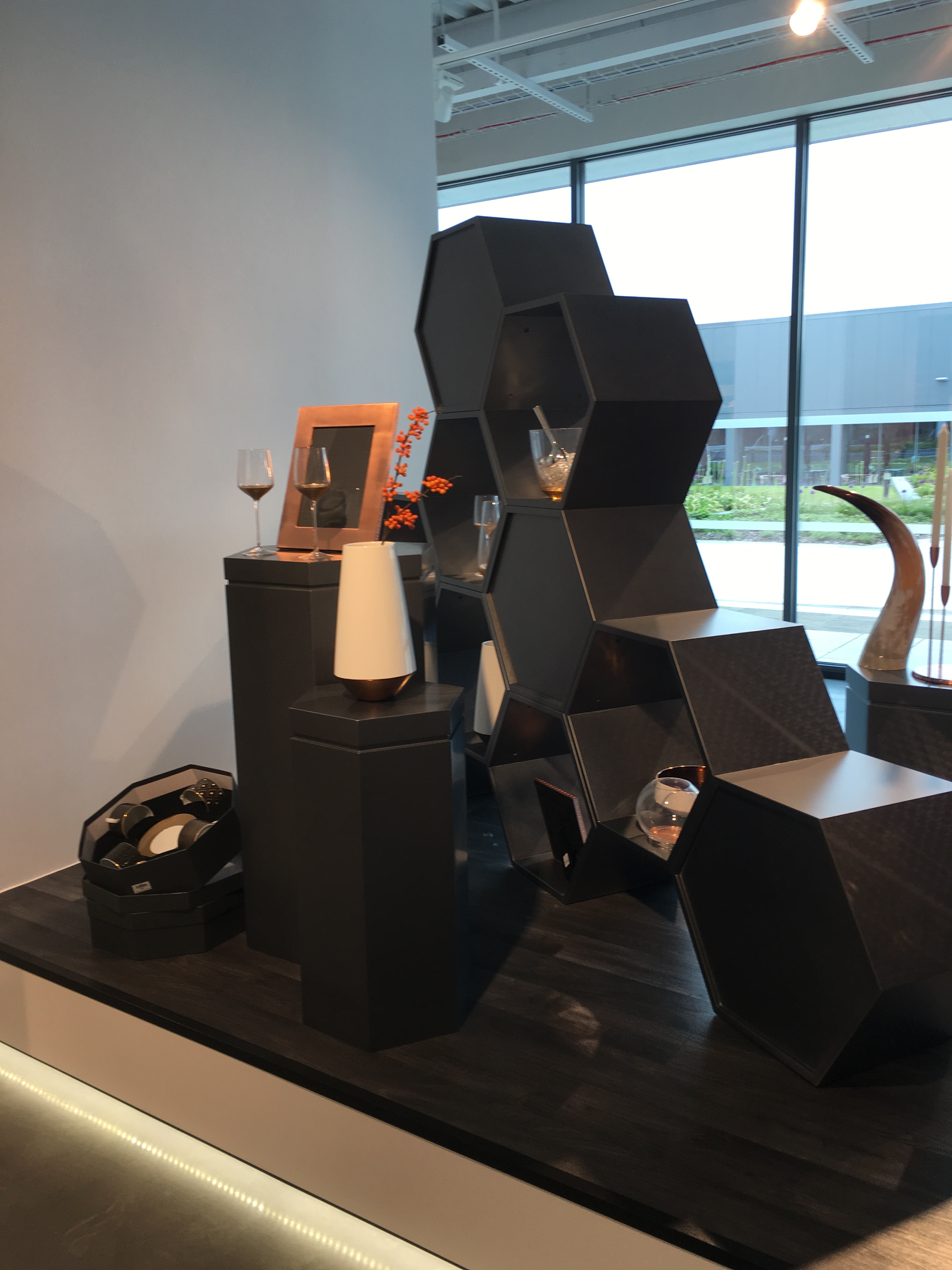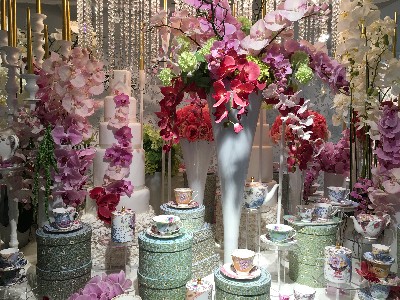 The cakes were delicious, the tea was the best tea from China and the visitor centre was incredible so it's well worth the visit.
If High Tea isn't your thing there's the museum, the gift shop, and opportunities to make your own pot or decorate a mug. There's something for all of the family for a fun day out!
For more information about the centre and tickets, please click the link below.