If you had a billion pounds, what would your dream house be like? This blog contains some of the biggest and most expensive houses in the world so prepare to amazed and wowed.
Antilia, Mumbai
Antilia, situated in Mumbai, holds the record as the most expensive house in the world with a price of $1 billion just to build.
The 27 storey building is named after a mythical island in the Atlantic Ocean and contains 168 car spaces, 3 helipads, a spa, pool, gym, dance studio, yoga room and a 50 seat theatre. You name it, he's got it!
This property is owned by Mukesh Ambani and his wife Nita, who are the wealthiest couple in India with Mukesh having a net worth of $22.3 billion alone. Nita has worked on a number of enterprises including an elite school, a premier league cricket team and the nation's first Braille newspaper in Hindi.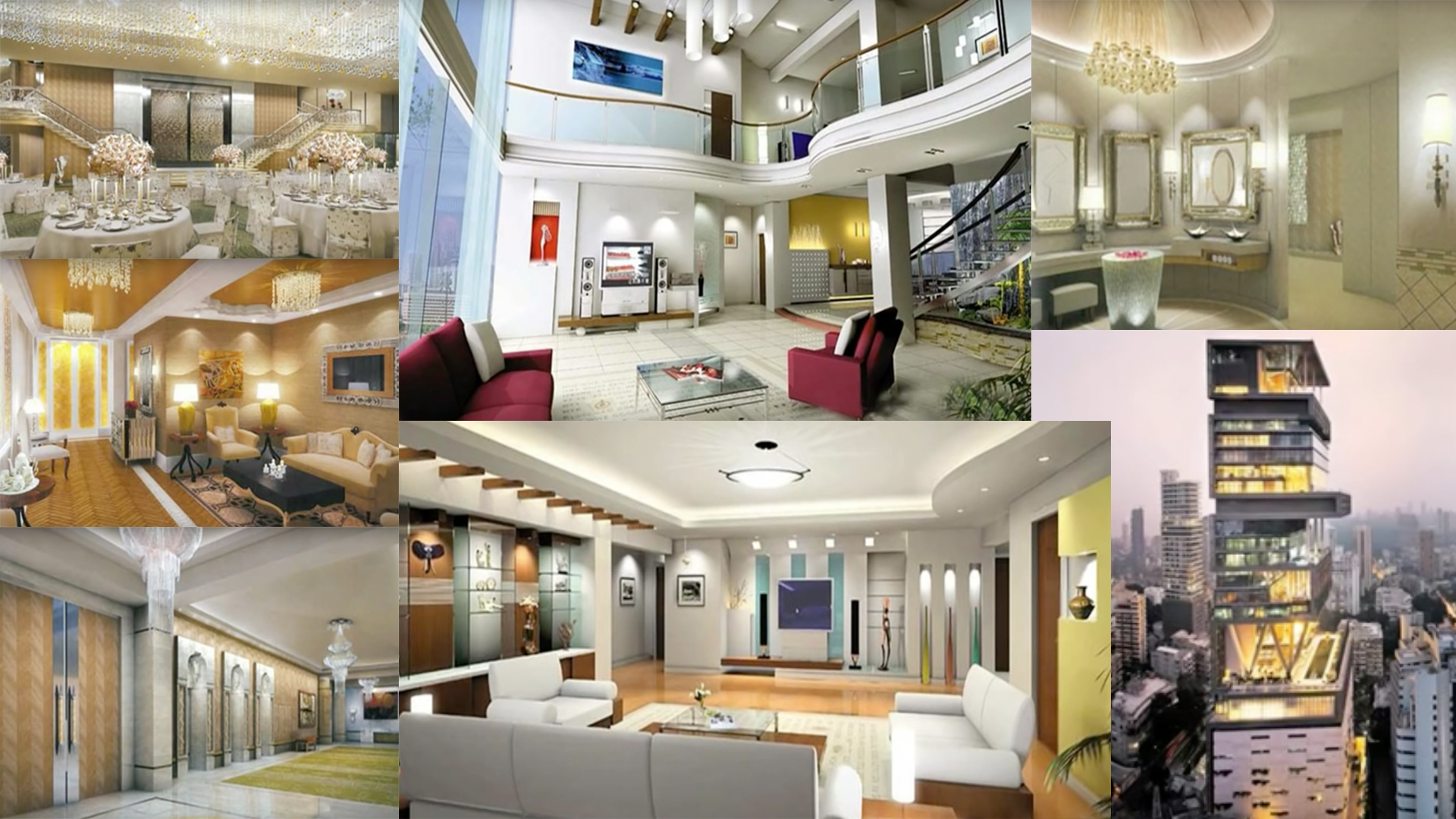 Tour Odeon Tower, Mont Carlo
At $387 million, this 5 storey "Sky Penthouse" designed by architect Alexandre Girald was set to be one of the most expensive luxury homes in the world.
It is thought to contain 5 bedrooms, 3 staff bathrooms and boasts a circular infinity pool on the balcony with a water-slide leading straight to it.
With a 360 degree view over the sea, it is said to be a 'playground of millionaires and billionaires amid the glitz and glamour'.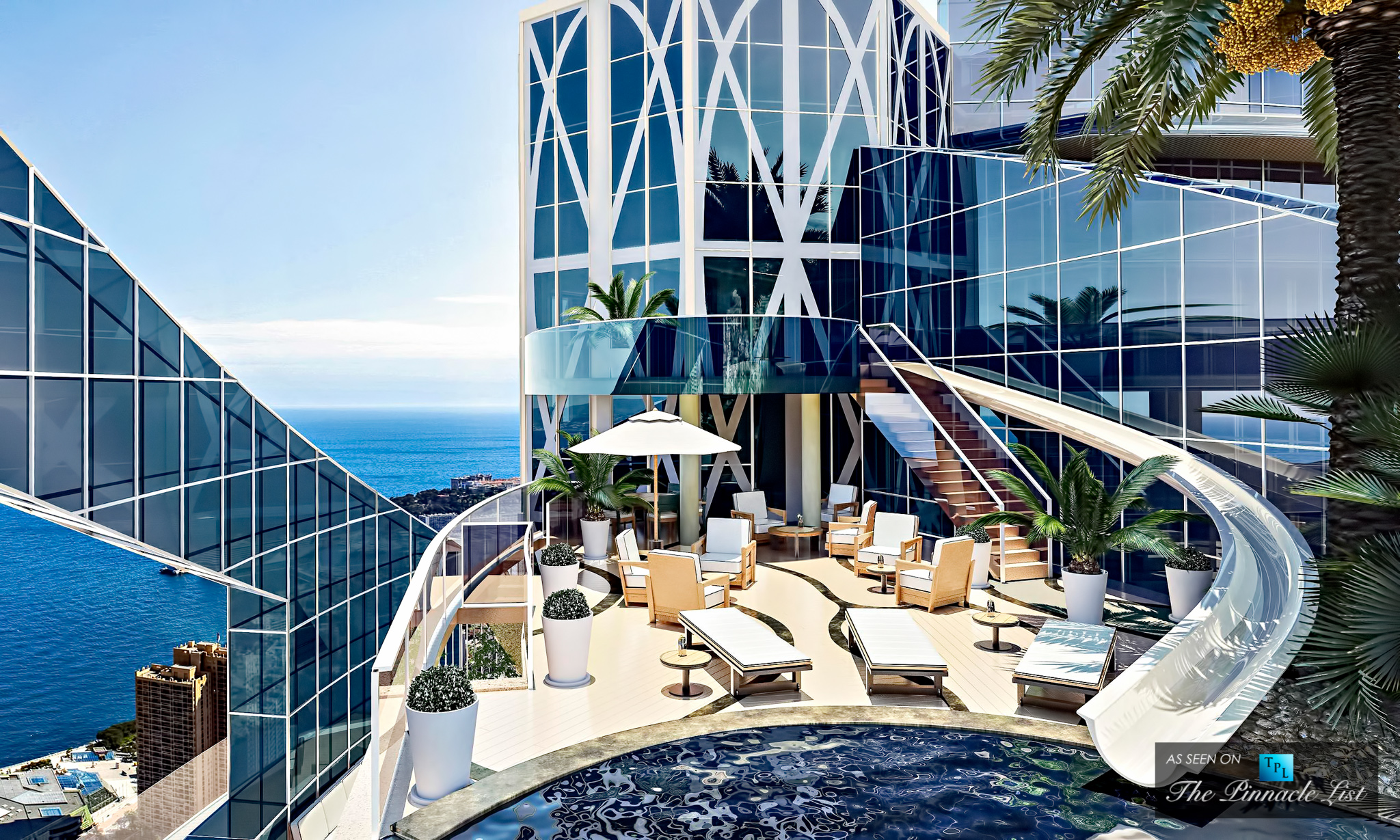 Park Avenue, Manhattan, New York
Located on Billionaire Row, the $79.5 million penthouse sets the record for one of the tallest and thinnest skyscrapers ever in New York City.
Situated on the 92nd floor, the 6 bedroom apartment provides astonishingly extraordinary views.
Below is a time lapse video of the building being built.
https://www.youtube.com/watch?v=AnYkBHHnK5E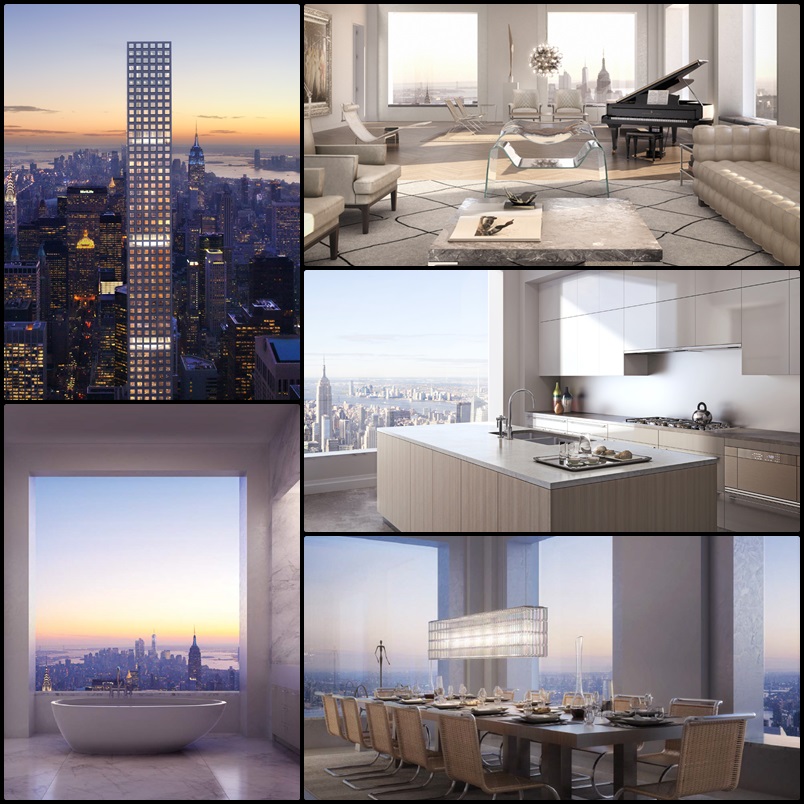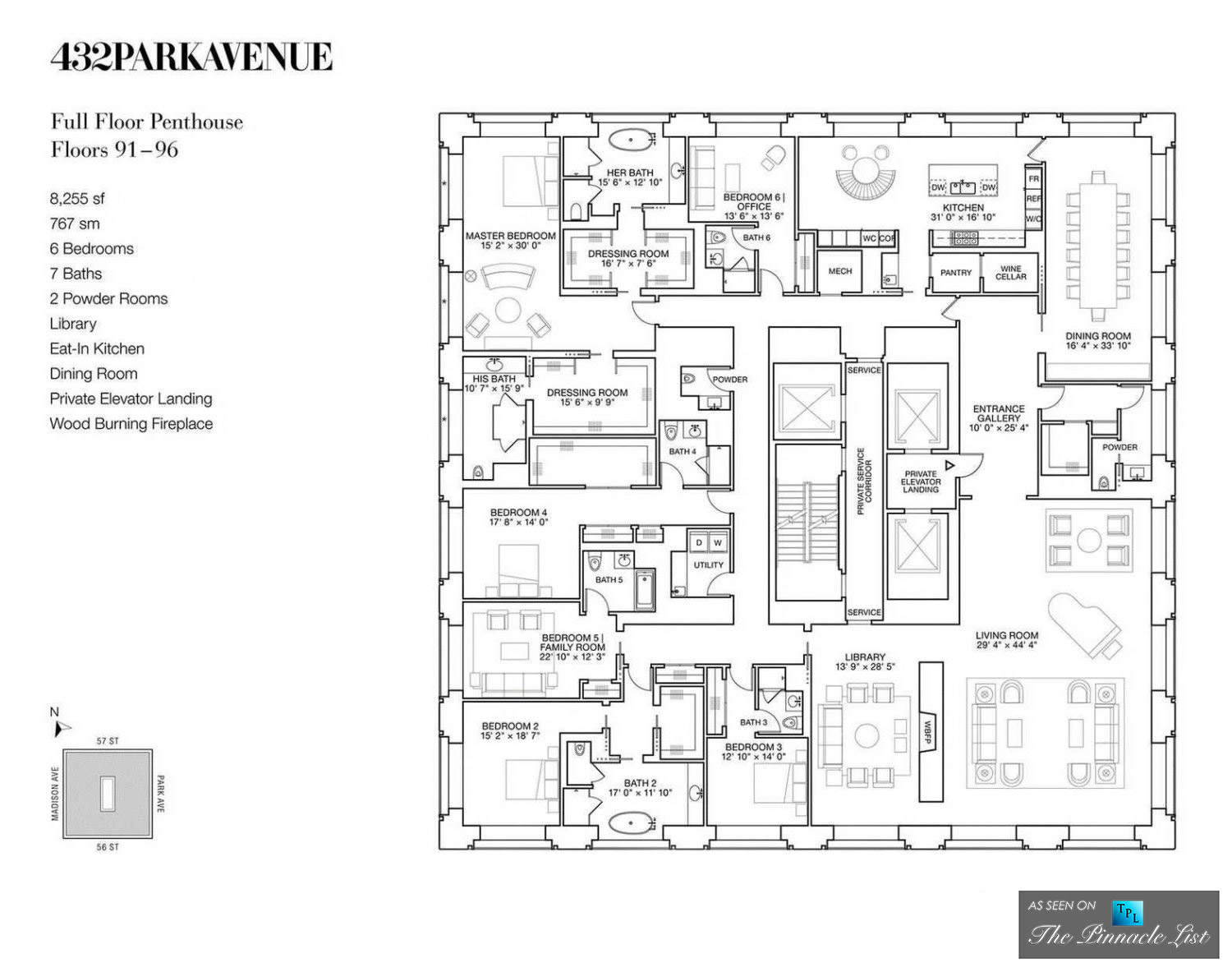 Chateau Artisan, Miami, Florida
The French-styled, gothic mansion, which could easily be mistaken for a house in the Loire Valley, comes with a price tag of $10.9 million and was created by architect Charles Sieger.
The perfectly symmetrical property with 8 bedrooms and bathrooms, is surrounded by its very own moat which is said to keep out barbarians.
With a pool that looks like a fountain, fake ruins in the garden, a Jacuzzi, Koi pond, hedge maze garden, cinema room, wine cellar, games room and a BBQ gazebo it is a property so outrageous it featured in a hip-hop music video.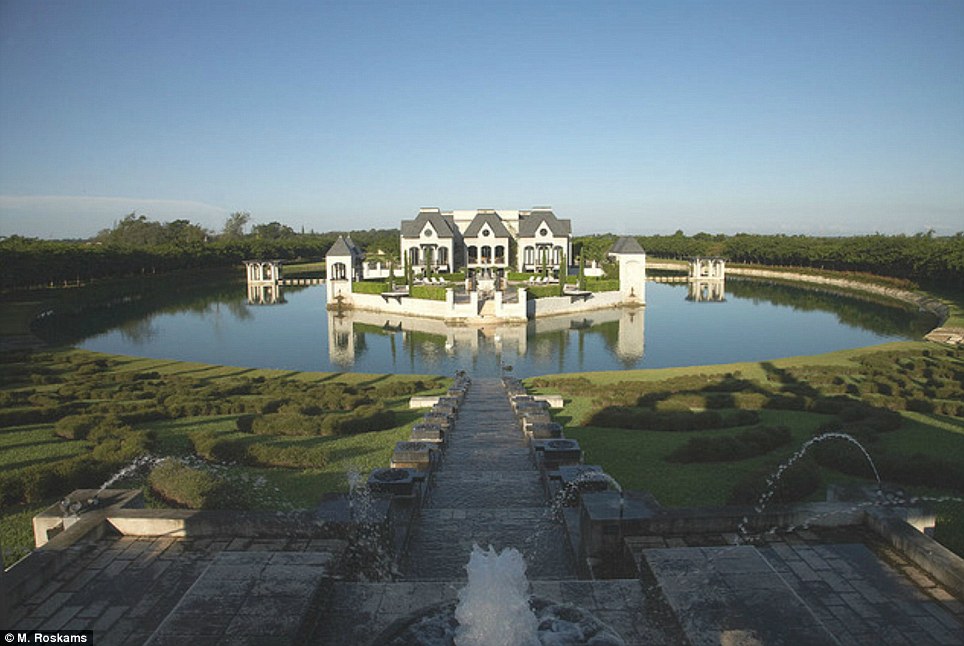 If these properties are a little bit out of your price range, take a look at what Rockett Home Rentals has to offer.