Get your VIP discount card
Rockett Recommends is a priceless way for our clients to get their hands on exclusive discounts from our favourite local shops, businesses etc.
To get your free Rockett Recommends card, email us with your postal address. Email Us

ManaFlux
A tasty 10% off food and drink
£2 off exciting MF events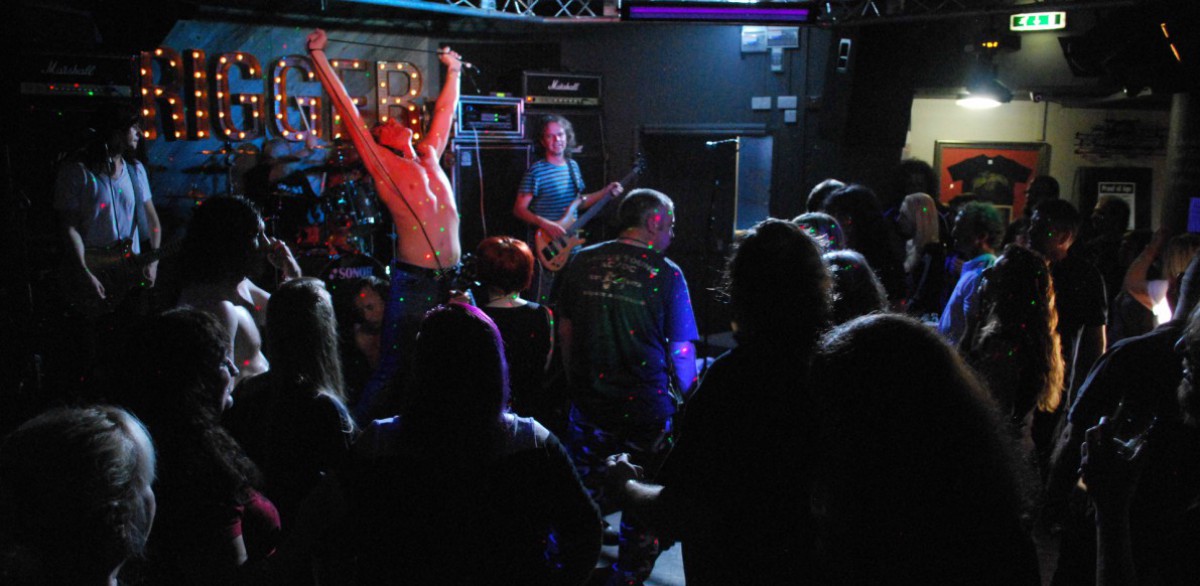 The Rigger
Four selected bottles of lager and craft for just £10 (until 8pm Mon - Thurs )
Two refreshing 'rocktails' for £8, including go-go juice...
Rare Steakhouse, Dresden
A FREE dessert for VIP members (conditions apply)