Get your VIP discount card
Rockett Recommends is a priceless way for our clients to get their hands on exclusive discounts from our favourite local shops, businesses etc.
To get your free Rockett Recommends card, email us with your postal address. Email Us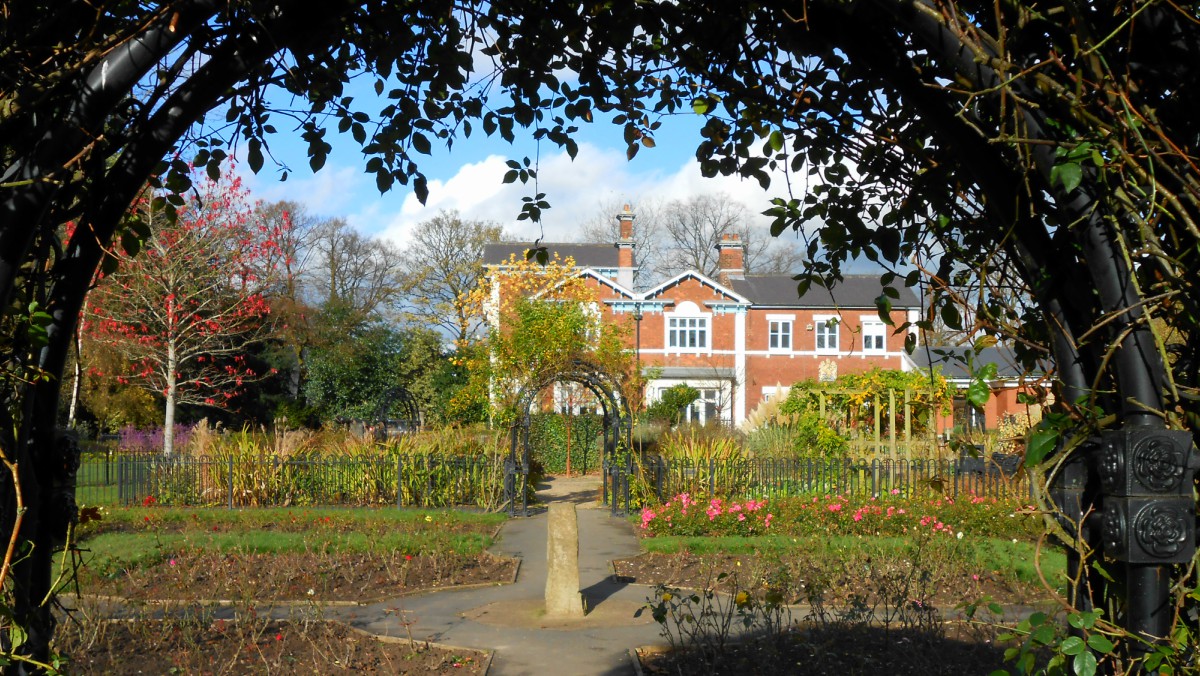 The Brampton
Hiding just outside the town centre, this hidden gem is perfect for the whole family.In addition to a local museum, gallery and creative space for...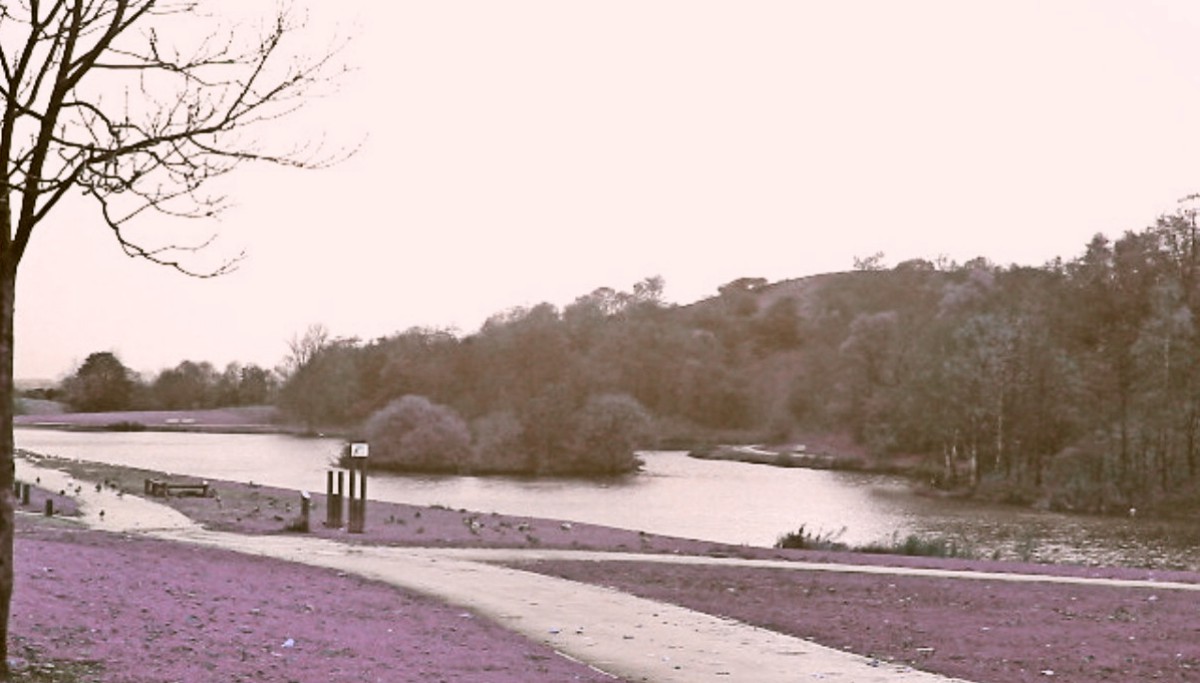 Central Forest Park
Boasting a sprawling kid's adventure playground, a peaceful duck pond, a skate park and a host of scenic walking routes, this emerald gem that stands...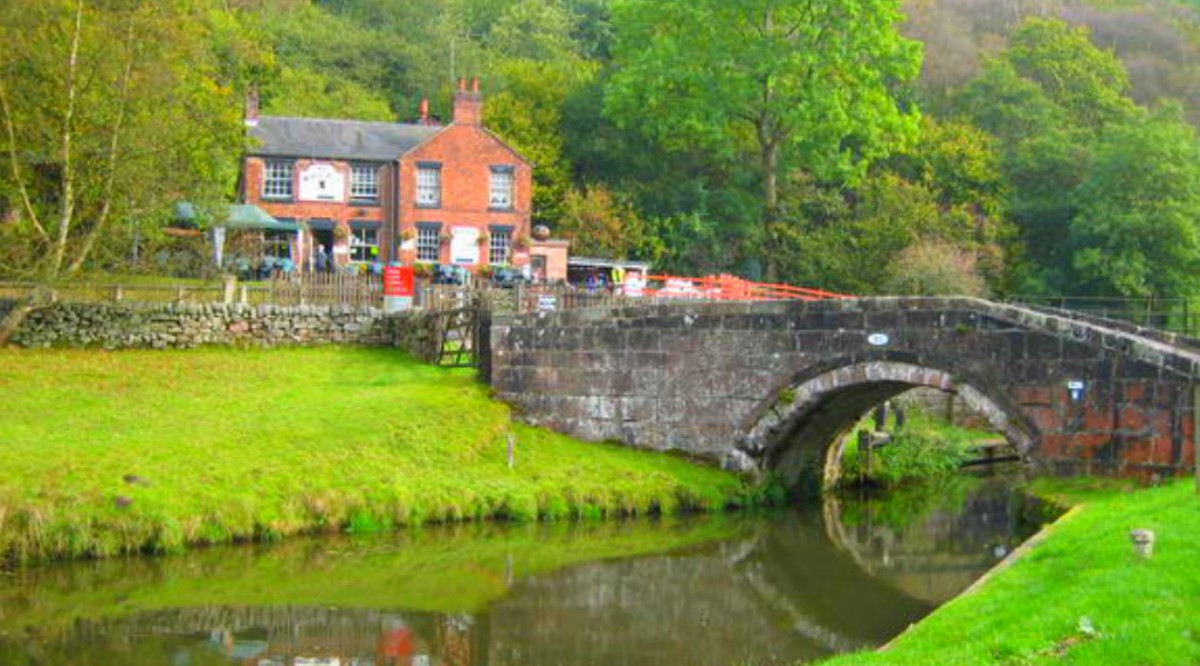 The Cauldon Canal
A sensational branch of the Trent Mersey Waterway, the Caldon Canal starts at Etruria and stretches through the city all the way up to Leek and beyond....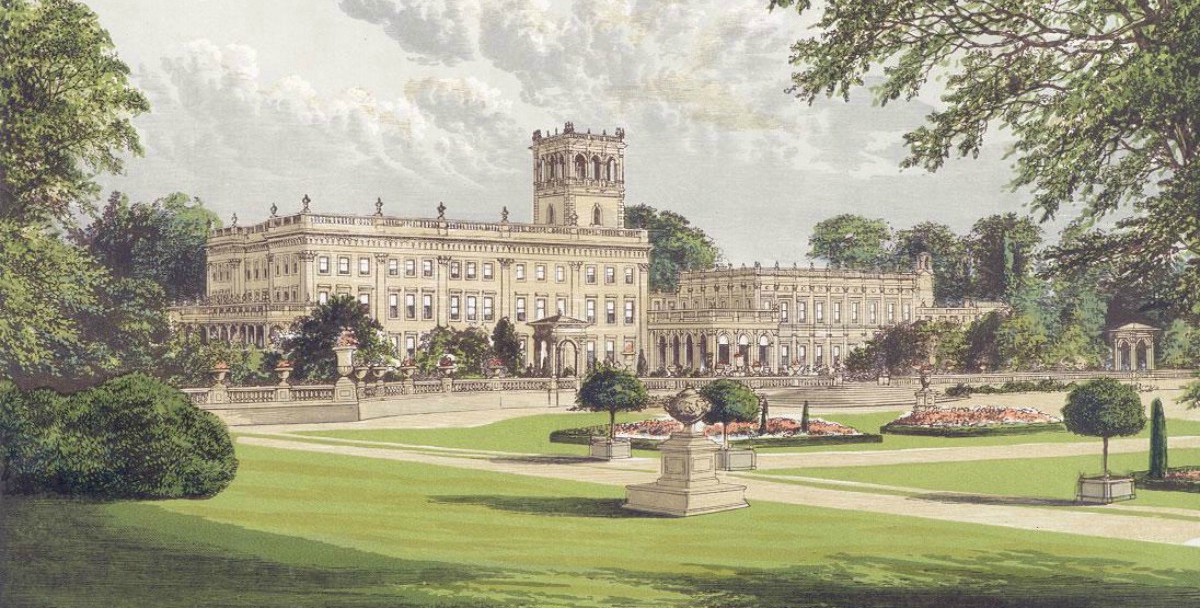 Trentham Gardens
Trentham Gardens and Estate is a local recreational wonder, with an expansive lake, amazing adventure facilities for kids, landscaped Italian gardens a...