Get your VIP discount card
Rockett Recommends is a priceless way for our clients to get their hands on exclusive discounts from our favourite local shops, businesses etc.
To get your free Rockett Recommends card, email us with your postal address. Email Us
Elsby Associates
Say you're a Rockett Recommends VIP member and benefit from a free consultation, plus zero broker fees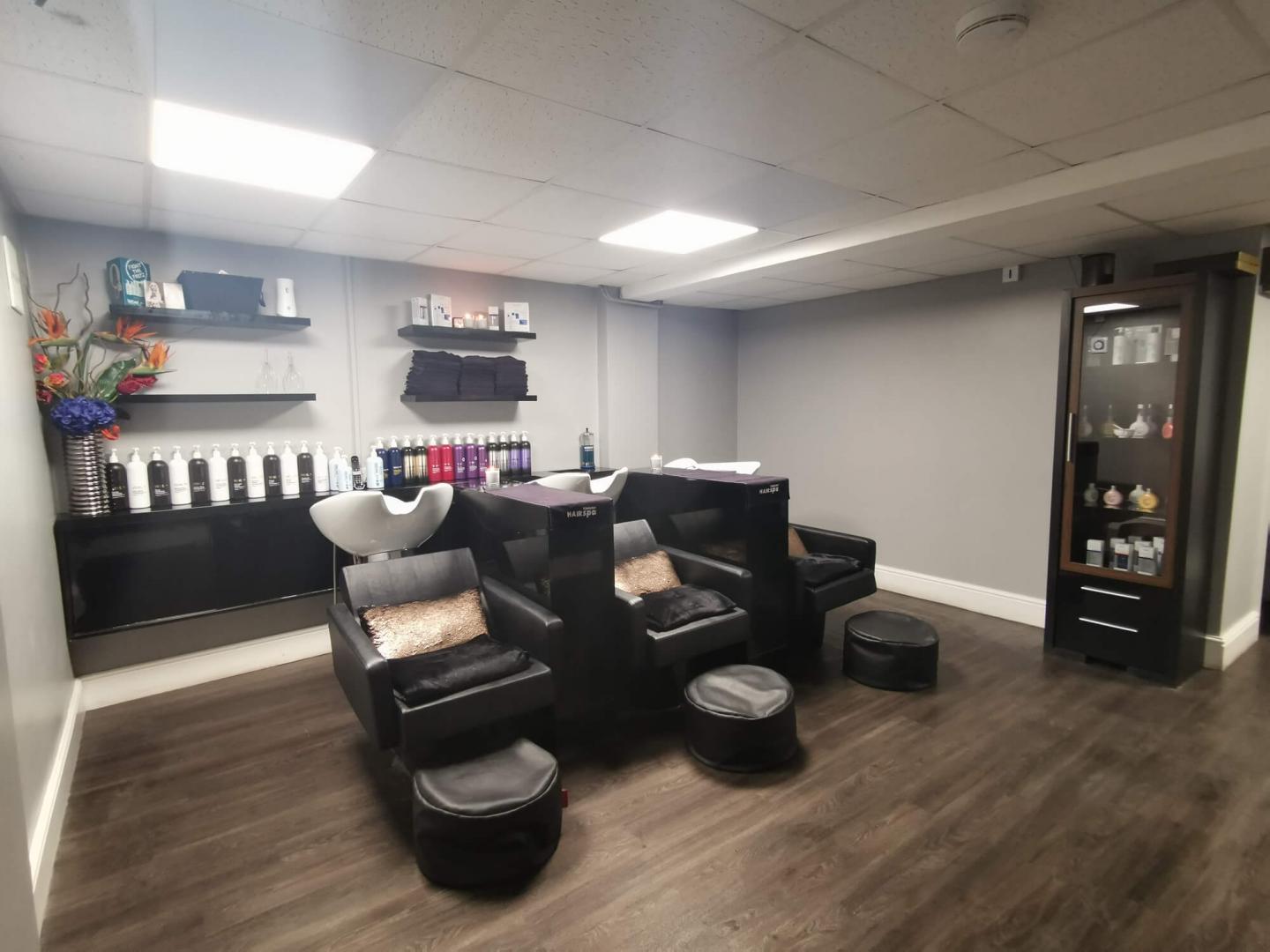 TONI&GUY
Enjoy an exclusive 10% off your hair appointment on Saturday or Sunday and 15% off during weekdays

True Obsession
A 10% discount on all True Obsession products, in-store, with your Rockett Recommends VIP membership card.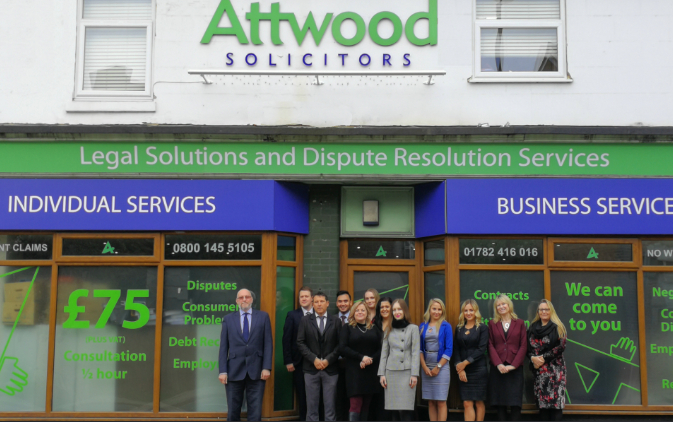 Attwood Solicitors
An free initial interview or consultation, exclusive to all Rockett Recommends VIP members.