Get your VIP discount card
Rockett Recommends is a priceless way for our clients to get their hands on exclusive discounts from our favourite local shops, businesses etc.
To get your free Rockett Recommends card, email us with your postal address. Email Us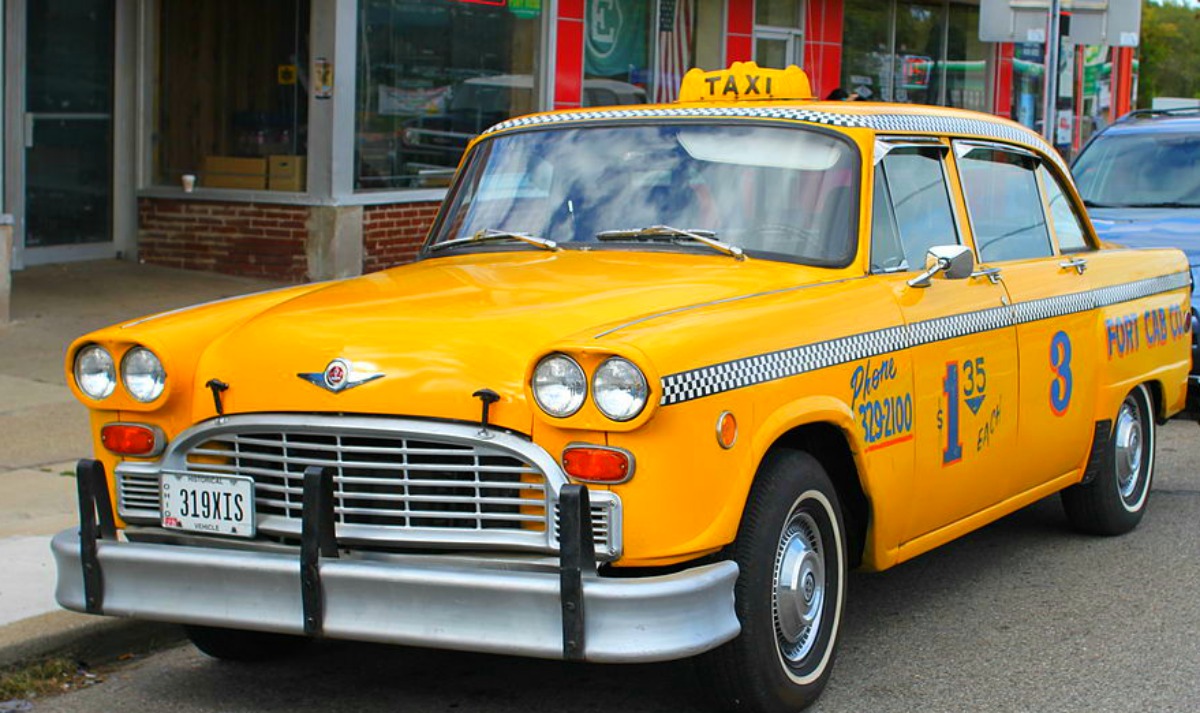 Roseville Taxicabs
As Newcastle under Lyme's premier taxi service, Roseville is friendly, reliable, tech savvy and will take you wherever you want to go for a fair price....

Weston Heath Ltd.
Buy a beautiful car from Weston's and drive away with a full tank of fuel - for free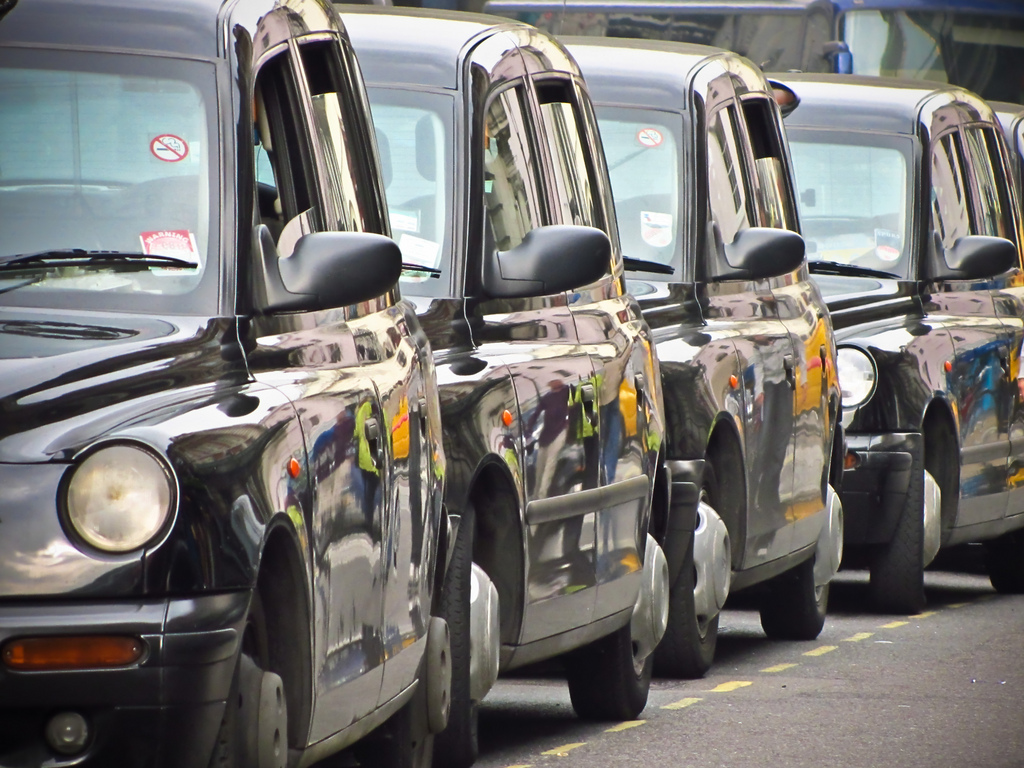 City Cabs
Looking to get around Stoke hassle free? City Cabs is a local firm with a longstanding track record, and if you're looking for a minibus for a special...