At Rockett Home Rentals we pride ourselves on the personal service we provide. Get to know our team so you always know who's on the other end of the phone.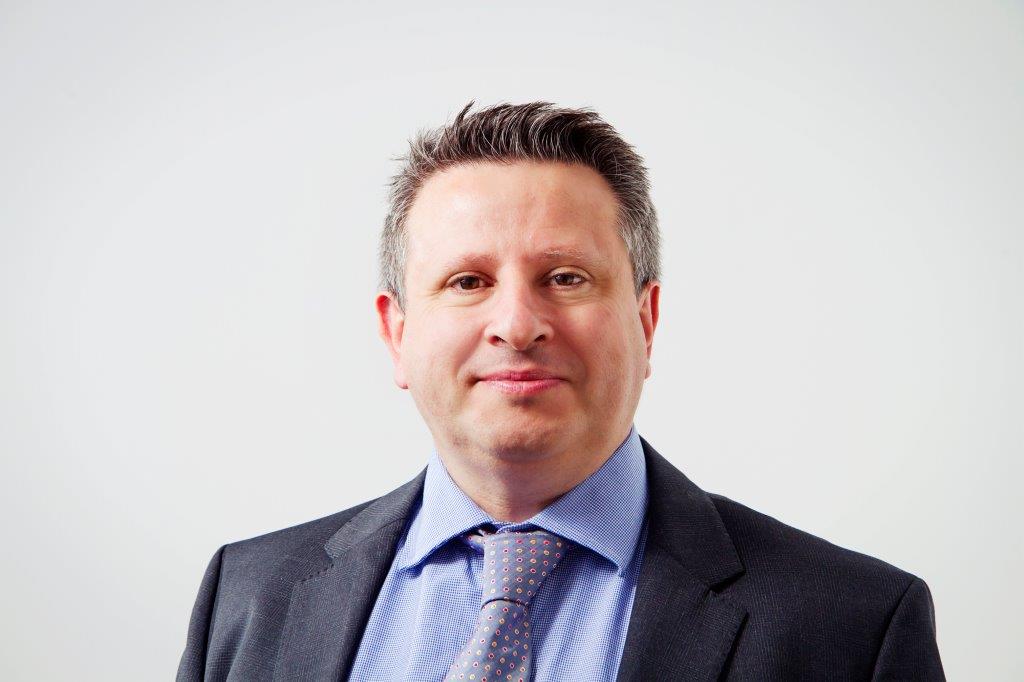 Bill Rockett MARLA
Director
Bill has been running Rockett Home Rentals for over twelve years, moving across to lettings after many years in computing. Bill is a font of knowledge on what is happening in the local area and where to invest.
Bill has a passion for music and regularly attends concerts around the country. He loves travelling and time permitting enjoys taking city breaks especially to view the amazing architecture and of course to sample the local cuisine. His Christmas trip to Berlin with Hayley was certainly one to remember and he has encouraged everyone in the office to visit the city too.
To complement the company's ALRA accreditation, Bill is a licensed ARLA agent and is ARLA Management accredited.
---
Ben Harding MARLA
Lettings Negotiator
Ben will be the smiling face that greets you at all of our property viewings.
With 7 years' experience in lettings in Cheshire, Ben is now taking Staffordshire by storm and has brought his vast knowledge of the industry to Rockett Home Rentals.
In his spare time Ben likes to go for runs, watch football (being an avid Man United supporter), and go on outings with his two young children and partner of 11 years, Hannah.
Like many in the office Ben also is an animal lover with two cats and he also likes to travel, having visited Australia to spend time with family who reside there.
---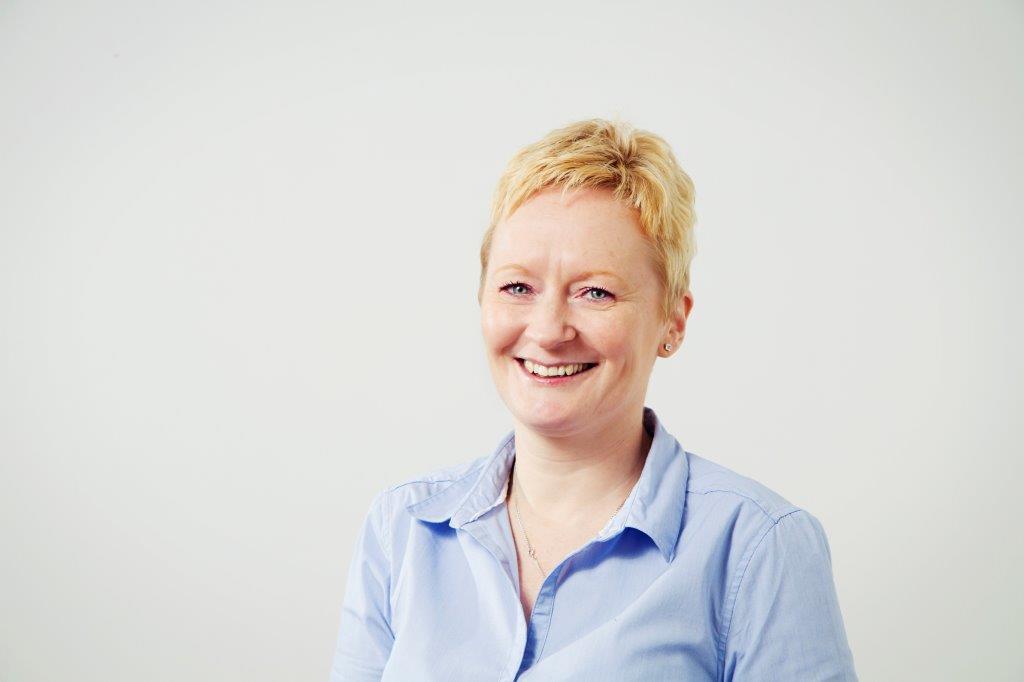 Hayley Pugh
Administrator
Once you have put money down on a property you would like to move into, Hayley will be your point of contact as she organises aspects such as the tenancy agreement and co-ordinates your move-in date.
Hayley has moved across to lettings after years of commercial experience in finance, managing a construction firm. Hayley is a qualified flute and piano teacher and adores her Jack Russell Minnie.
---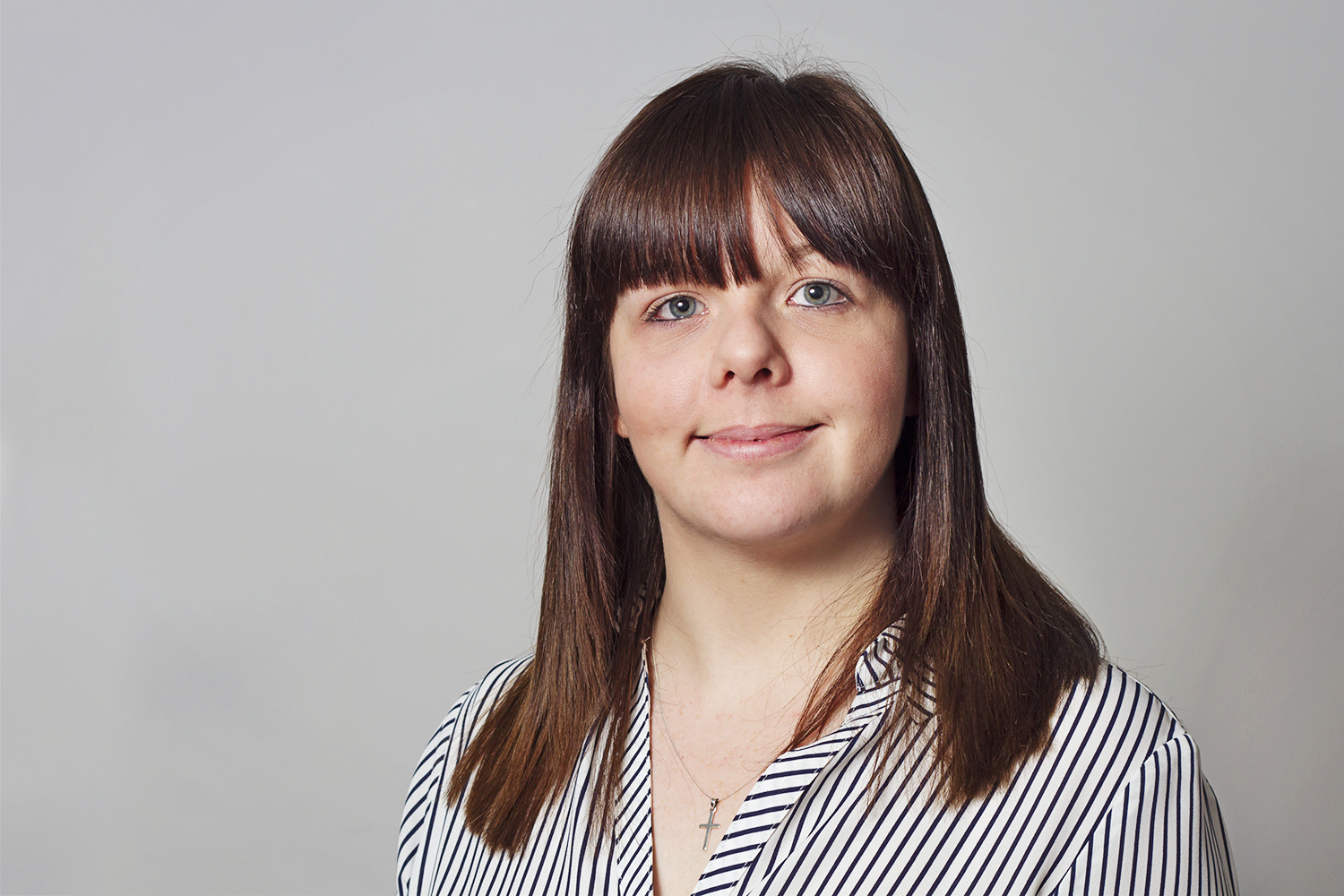 Laura Holdcroft
Property administrator
Laura has joined the team as an administrator after nearly 8 years working in human resources. She is looking to complete her ARLA Residential Letting and Property Management Qualification and is keen to learn all aspects of the business.
Laura enjoys music and going to venues to see live acts. She also has a young baby and enjoys spending times with her family.
---
Andie Dale
Property administrator
Andie has joined the team as an Administrator after roles in different industry sectors; primarily insurance. She too is currently studying for her Arla Residential lettings and property management qualification. 
Andie enjoys photography, reading, music festivals and visiting places of historical significance with her rapidly growing boys (and husband on occasion). 
She also enjoys weekends away in her caravan with family and friends. 
---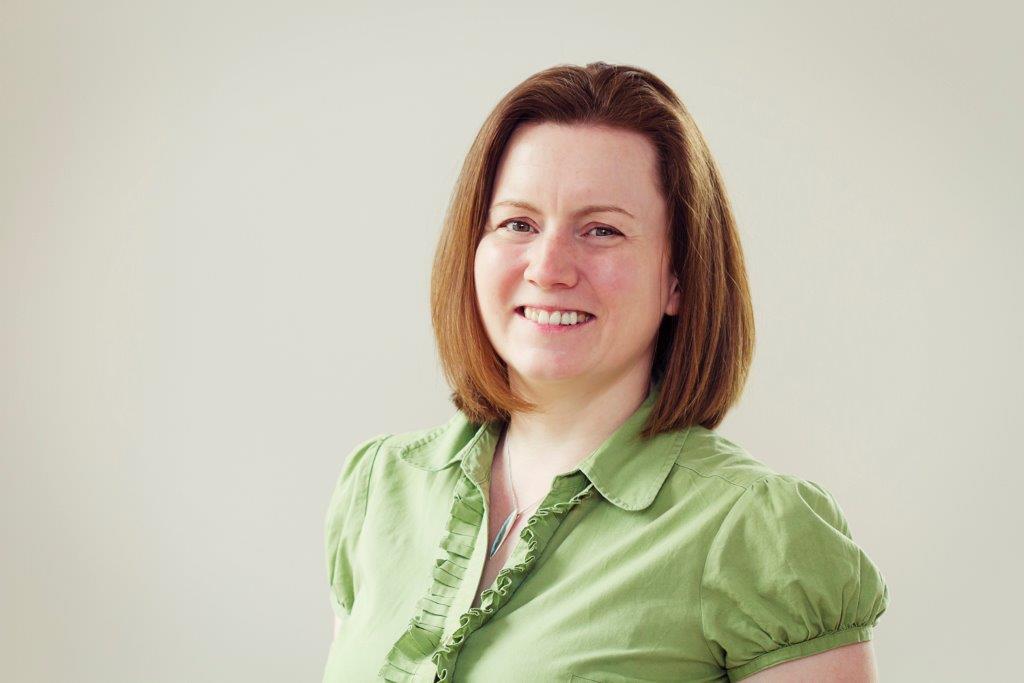 Carin Nuttall MAPIP
Inventory Clerk
Carin is our in-house APIP accredited inventory clerk and has a keen eye for detail.
Carin is proudly Scottish and managed to get the whole office to try Haggis; now that's no mean feat!
---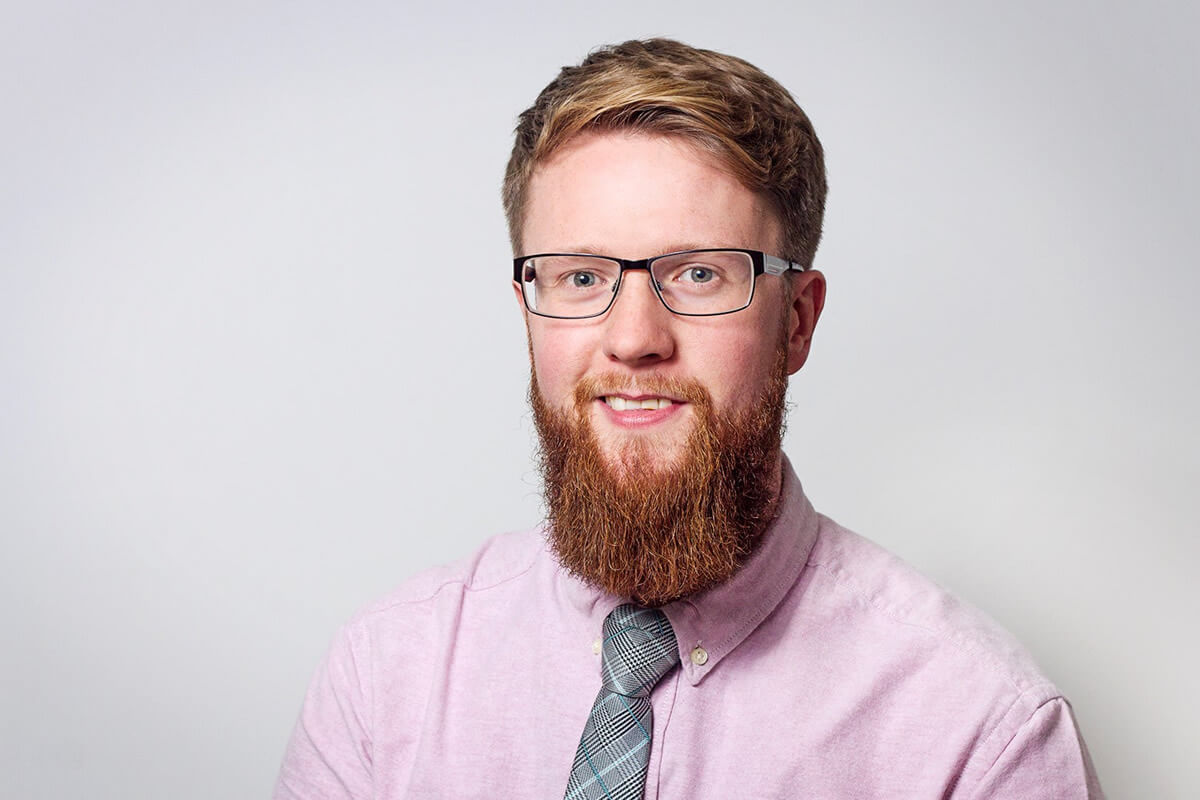 Adam Stepney
Office Manager
Adam is the newest member to the Rockett Home Rentals family. Having a degree in Policing and Criminal Investigation he will be your point of contact throughout numerous processes and legalities.

Bringing on 10 years' experience from the retail sector where he had worked his way up to a managerial position looking after the health and safety/finance sector. Adam is easily approachable and happy to help in whatever situation he can do.

In his spare time Adam enjoys taking his dogs on long hikes with his camera by his side capturing photos out and about, posting them online for others to see. Like many others in the office Adam is a big lover of pets and on the odd occasion may just have a dog in the office for the day.
---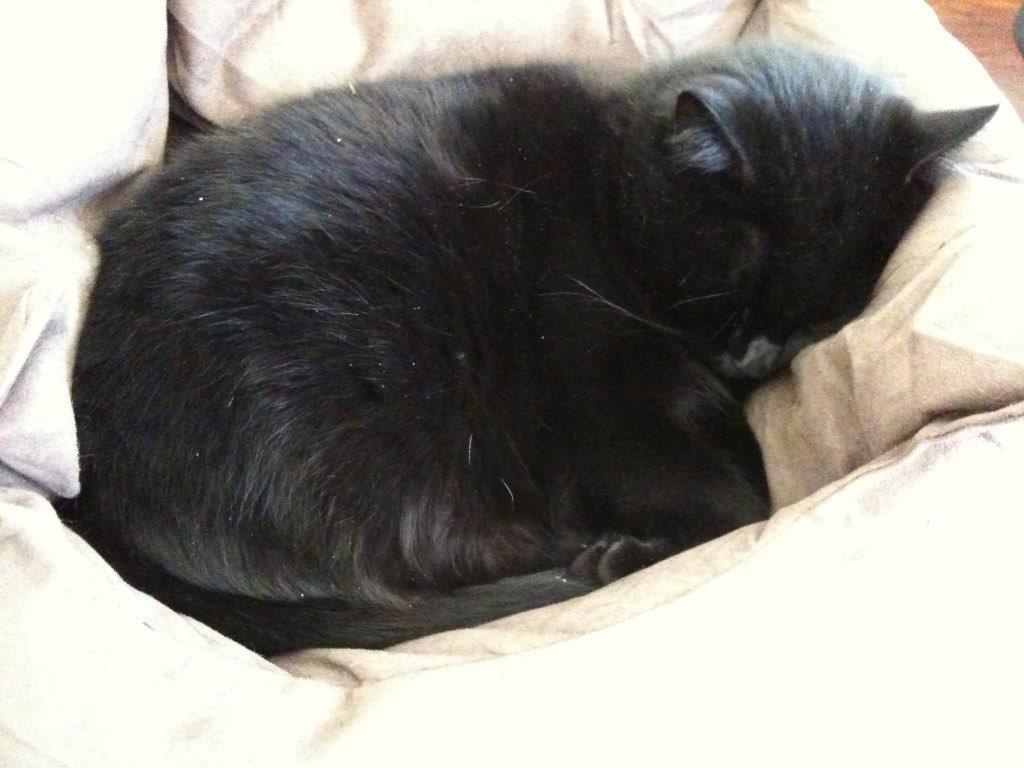 Connor the Cat
Leisure and Nutrition Consultant
Connor is the office three legged rescue cat and his specialisms include sleeping and eating.
---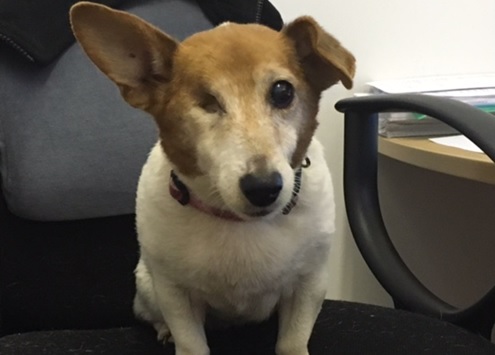 Minnie
Head of Sports and Social
In the last year Minnie the Jack Russell has joined Rockett Home Rentals as Head of Sports and Social. As you will see from her photo, Minnie has one eye missing which means we have a one eyed dog and a three legged cat. Just to be clear, we did not get the pets discounted due to missing parts.
It is a balancing act keeping the pets apart, so we keep Connor in a cat bed raised up and out of Minnie's eye line and Minnie spends the whole day begging and looking for food. No one dares put their bag on the floor after Minnie took a fancy to Bronwyn's packed lunch and got part-way through eating her brownie. Minnie enjoys barking at passing cats and loves all ball sports.
---